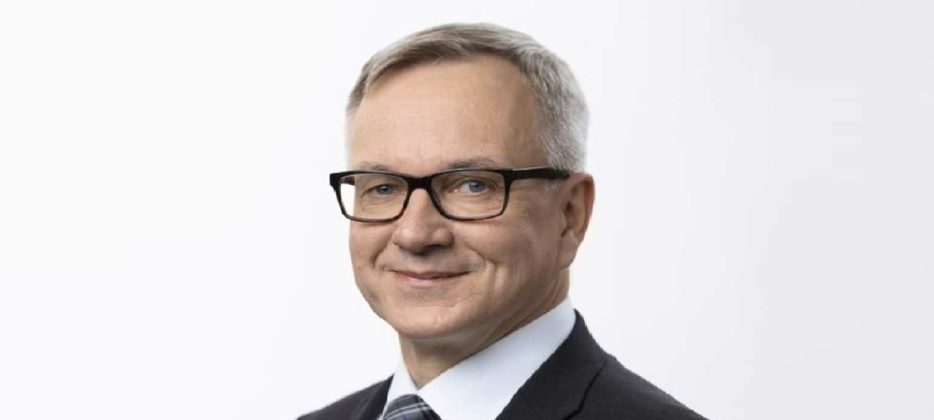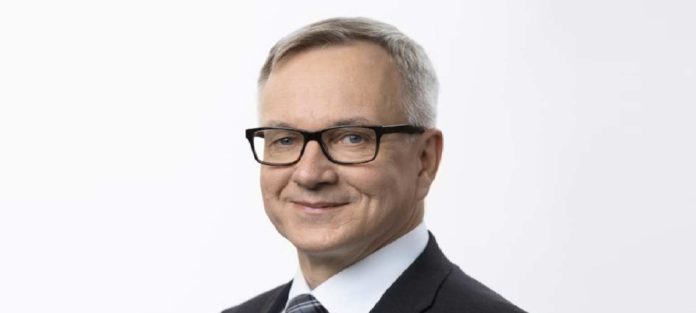 Valmet is to strengthen its position as the world's largest tissue machinery supplier with the purchase of Poland's PMP Group for €64m.
The acquired business has become part of Valmet's Paper business line.
Jari Vähäpesola, Business Line President, Paper, Valmet, told TWM the move will increase the company's product scope, as well as its geographical presence.
"At Valmet, we sell medium and large, advanced machinery. With this acquisition, the main focus is to further expand the small and medium-sized tissue machine segment, which is what the PMP Group is known for," he said.
"So it's the product scope that will be diversified, adding a new segment for us."
The move will enable Valmet to target the tissue markets in the Asia Pacific region, which has a very high demand for smaller tissue machines.
He said: "Asia Pacific and China is a strong market for Valmet, but Asia Pacific – excluding China – is an area we see where we can grow.
"So this acquisition will also give us more geographical strength."
Vähäpesola added that the company would not rule out further acquisitions: "We have continuously undertaken acquisitions, such as the purchase of GL&V and J&L last year.
"Valmet is open for further acquisitions; we are continuously looking for opportunities to grow and increase our market areas.
"The outbreak of Covid-19 has also created many opportunities for the tissue market.

"The pandemic has impacted the tissue business overall – demand has definitely increased.
"It has also been a great opportunity for us to show our capabilities of how we can continue to support our customers during an abnormal time.
"We have used our remote support to help our customers and ourselves and have been able to use our modern and digitalised tools to help our customers remotely.
"We have shown them that our support doesn't always need to be on site. So this year has been a very good marketing time for us."
PMP Group supplies technologies for tissue, board and paper machines, focusing on small and medium-sized tissue machines and board and paper machine rebuilds.
Net sales were €70m in the fiscal year 2019, while Valmet's net sales in 2019 were €3.5bn.