Alpay Yalçın, Export Sales and Operations Manager, Europap Tezol Kağit, says Turkey was more successful than many countries in combating the disease. Report by TWM Senior Editor Helen Morris.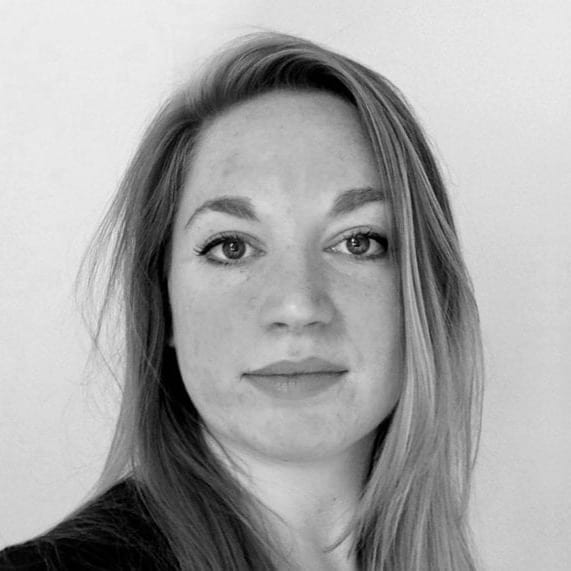 Europap Tezol Kağit has two Crescent Former tissue mills at its Izmir plant, both supplied by Recard. PM1 has a deinking plant and PM2 runs only virgin grades. The two mills have a total capacity of around 60,000tpy. At the company's Mersin Plant, there is a Valmet DCT with a Kadant deinking plant that produces 36,000tpy.
At its converting facilities, there are PCMC and Fabio Perini-supplied machines for tissue and towel converting. Omet machines for used for the production of napkins. There is also some additional napkin and AfH machinery.
In terms of future investments, Alpay Yalçın says that even though the company has had to delay some of its actions due to the pandemic, its plans for its next tissue machine PM4 are still ongoing. "Most probably it will be installed at our Mersin plant, which we had built with expansion in mind. Construction already and we'll hopefully be announcing the details before the end of this year."
He adds that the company "has a good market": "We have a good reputation in white and coloured recycled productions, which we are still investing R&D in and searching for the new sources of waste paper. Additionally, we are seeing some more opportunity for finished products abroad.
"We are seeing a steady growth in AfH markets, especially in Turkey and the European regions and so we are still working on some opportunities in different sides of the world. We may invest in these regions by launching new tissue machines or converting machines, or both."
During the first two months of the pandemic, Yalçın says people rushed into supermarkets and bought whatever they find. "We saw a very substantial sales increase in a very short time and it caused a collapse in supply chains.
"The system recovered as quickly as it could and people also started to understand that there's no need to rush to stock such products, especially in cleaning and hygiene supplies. This caused a "short-term rise" in stock levels and we are now gradually seeing the balance of sales and stock coming back."
"I believe Turkey was more successful compared to many countries in the field
of combating the disease. Health workers took their responsibilities very seriously and the government made the right decisions regarding restrictions and curfews. But as with all over the world, people have gone through a very different period in their lives."
He says that people are now understanding that cleaning paper provides "a cheaper and easier-to-use hygienic option than other alternatives". "I think this perception will trigger an increase in usage of tissue and towel products globally.
"Apart from the cyclical-sectoral opportunities, this alone is an opportunity and should be utilised in the best way by creating strategies on a regional basis."
He says that as sales in the AfH market had slowed down across Europe as a result of lockdowns, the company turned to find other markets that needed tissue and towel products.
This has led it to find new customers in new territories: "Now we are taking the opportunity to keep these relations alive in those territories while also re-starting the supply to our older markets. This will surely let us to invest in improving our capacity abroad and in Turkey."
He is certain that the longer-term effect of the pandemic on the tissue industry will mean that it continues to grow: "E-commerce has doubled in this period of outbreak and the use of tissue and towel products has spread. But we cannot ignore that a potential second wave of the pandemic as the biggest threat for all of the world. This may have devastating effects not only for our industry but also for world trade."