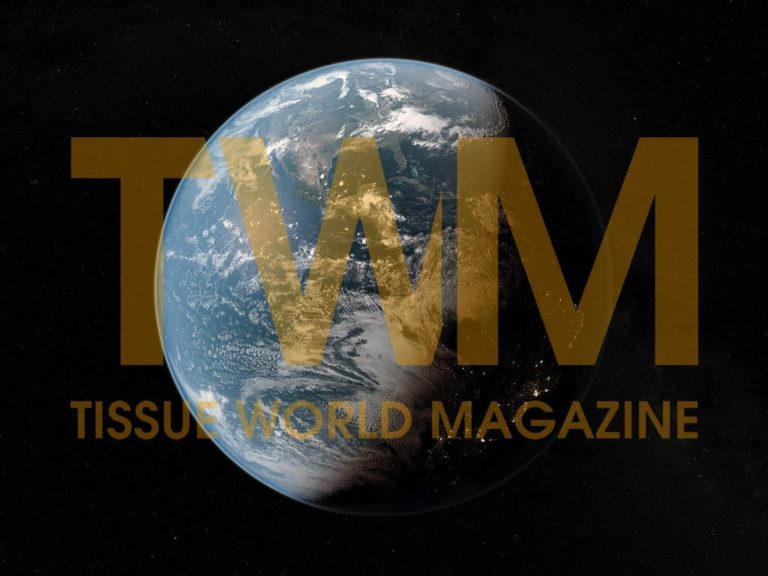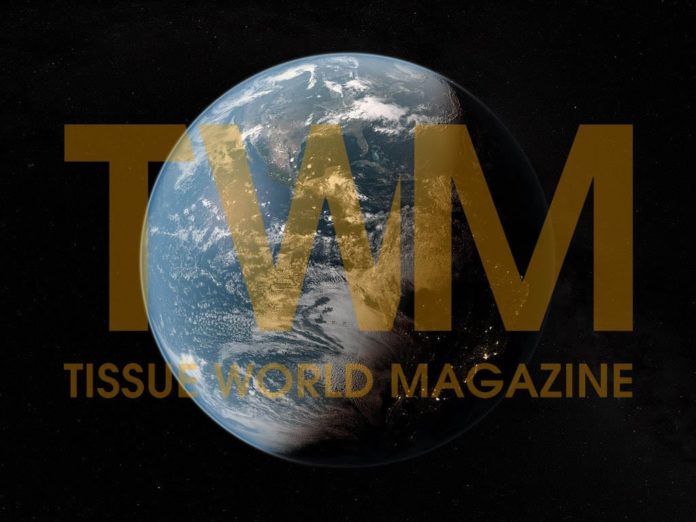 Solenis is to increase prices by up to 8% on all polyacrylamide polymers and retention aids across the EMEA region.
Effective 1 March or as contracts allow, the company said the hikes are necessary due to the "major impact on key feedstock costs".
Norbert Steiner, Director, Global Product Management, Industrial Polymers, said: "Several force majeure situations at major acrylonitrile producers – the key raw material for making acrylamide monomer and polyacrylamide polymers – in the EMEA region and North America over the last few months have caused a shortage in product availability, significant cost increases and production and supply chain issues.
"Solenis is making every effort to overcome this shortage and secure a cost-competitive supply of polyacrylamides to our customers."