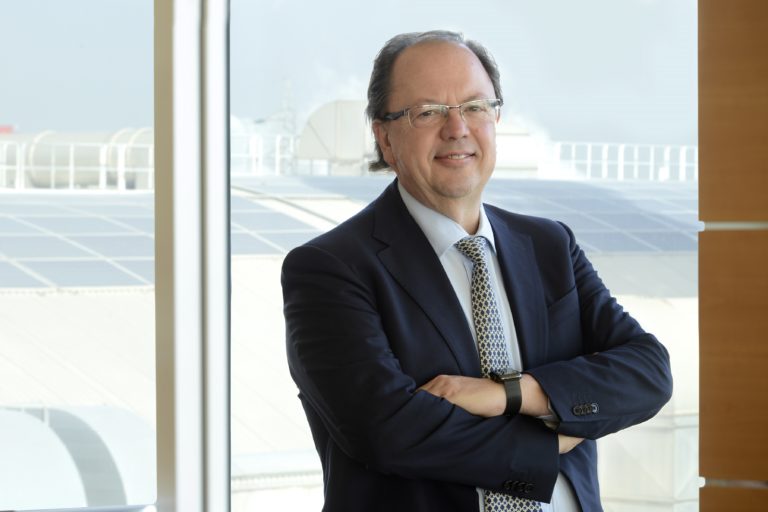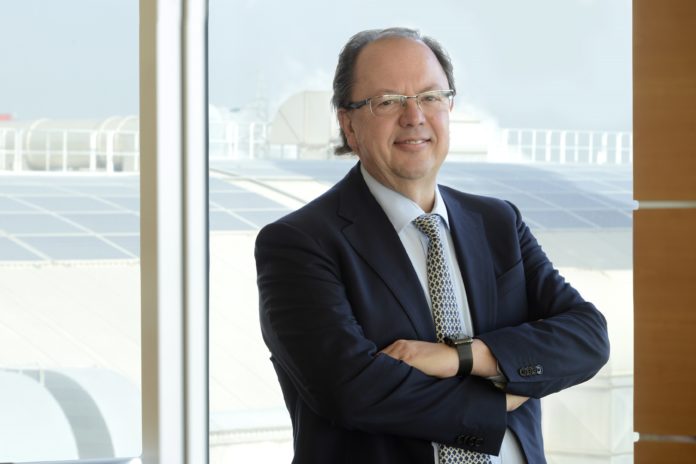 Italian tissue giant Sofidel Group has opened its integrated greenfield plant in Oklahoma, increasing its AfH and consumer production capacity across the USA by 120,000tpy.
With a total investment of $360m, the site will house two AHEAD-2.0L tissue machines supplied by Toscotec, both of which have a width of 5.5m and can reach a maximum speed of 2,000m/min. 
The machines are equipped with TT SYD Steel Yankee Dryer and high-efficiency TT Hoods, designed for a high level of energy recovery.
The supply also included the stock preparation system, Toscotec's patented TT SAF (Short Approach Flow), the DCS and QCS, as well as the dust and mist removal systems.
In the converting section, 14 lines have been supplied by Fabio Perini, Gambini and Bretting.
The plant joins Sofidel's existing operating sites in Green Bay, Circleville, Las Vegas, Hattiesburg, Haines City and the US head office in Horsham.
Following the start-up of the company's production capacity in Haines City, which equals 60,000tpy, and at its integrated greenfield site in Circleville, Ohio, with a capacity of 140,000tpy, Sofidel now has a total production capacity of 320,000tpy in the USA.
Luigi Lazzareschi, Chief Executive of the Sofidel Group, said the US tissue market was "fundamental" for the growth of the company.
"The new plant enables an enhanced production capacity and a further improvement of our geographical coverage, strengthening our position and creating the conditions for further growth," he said.
"This is an important step, of which we are proud, all the more so in light of the results achieved in the first half of 2020 which improve last year's already good performances."


The plant is located across 240 acres and will primarily serve south-central and central-western America.
It has been designed to focus on energy saving, including the reduction of water consumption and fibre loss in the production process and recovery. 
Despite the Covid-19 pandemic, Sofidel said it has "continued to strengthen in the first six months of 2020, following a good performance already achieved in 2019". 
Compared to the first half of 2019, in the first half of 2020 the company recorded a 17.88% increase in net sales from €945m to €1,114m.