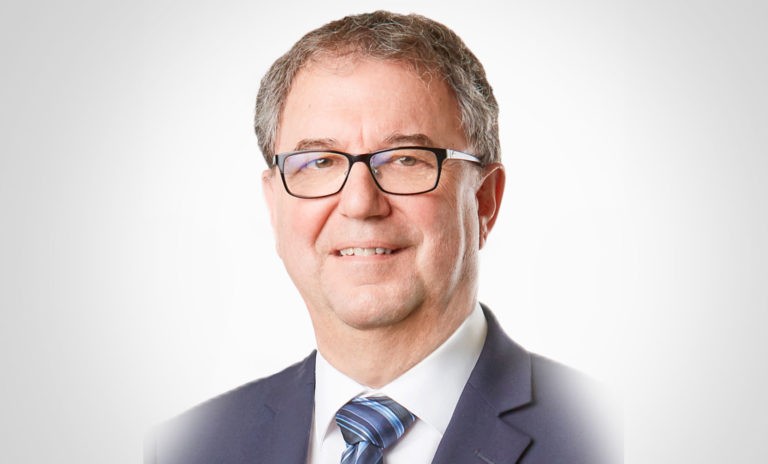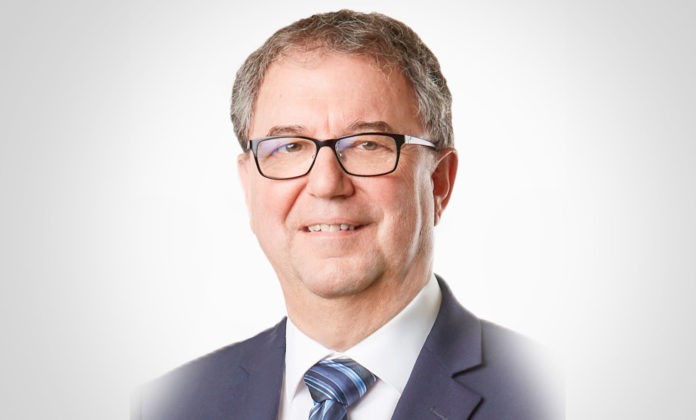 Resolute Forest Products has reported a net loss of $1m for the quarter ended 31 March, compared to net income of $42m in the same period in 2019.
Sales were $689m in the quarter, a decrease of $106m from the year-ago period.
Yves Laflamme, president and chief executive, said: "The tissue business is progressing well in the current context as we grow our customer base with the increase in demand and we demonstrate our products and capabilities.
"While we continue to operate across all of our business segments, we've had to take a number of measures in the face of the dramatic reduction in economic activity due to the coronavirus pandemic, such as reducing our operational footprint to demand levels consistent with essential needs, drawing on our credit facilities to keep higher levels of cash, reducing SG&A expenses and suspending or deferring capital spending. This situation contains a very high degree of uncertainty and the extent of the potential consequences are impossible to predict."
The narrower loss reflects costs incurred in the fourth quarter with the indefinite idling of the Augusta (Georgia) mill ($31m), as well as a $31m improvement in other manufacturing costs.
In market pulp, the operating loss in the market pulp segment narrowed to $3m in the quarter, an improvement of $15m from the previous quarter.
Shipments were 10,000 metric tonnes higher, but the average transaction price slipped by $16 per metric tonne.
After two negative quarters, EBITDA in the segment improved to $3m.
The tissue segment reported its first operating income quarter since the start-up of the tissue machine in Calhoun (Tennessee), at $2m, which is an improvement of $3m over the fourth quarter.
Resolute said the performance was due to a 22% increase in shipments (5,000 short tonnes), even as prices continued to trend upward on improving customer mix.
Segment EBITDA was $6m.
Laflamme added: "The pandemic created more uncertainty, starting in China, in the slowly improving market conditions for pulp, causing prices to slip in the new year. But again, global demand seems resilient, as higher-quality tissue demand outpaces the reduction in printing and writing end-uses, which makes us cautiously optimistic for sustained volume and improving pricing. Today we continue to operate our sawmills at levels consistent with the tepid recovery levels of the second half of 2019 given the dramatic late-quarter slowdown in economic activity, which reversed the recently-building momentum in lumber transaction prices."
He added that the company's integration of the recently-acquired US sawmills has gone well, and the business is making plans to bring El Dorado on-line early in 2021.
"In tissue, we've significantly reduced our finished goods inventory in the last several weeks with the increase in demand for at-home end-uses, which has given us the opportunity to place volume with new customers and to demonstrate our capabilities. We will also continue to support our customers in the AfH market, and we will be there for them once demand returns in restaurants, hotels, workplaces and cruise ships."