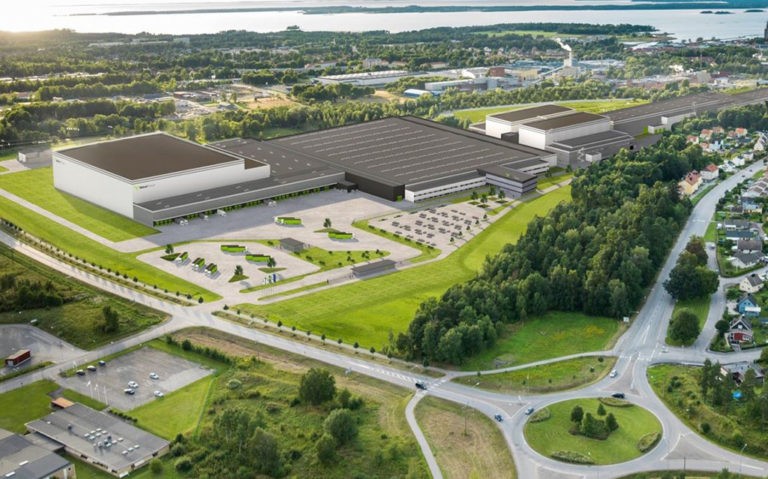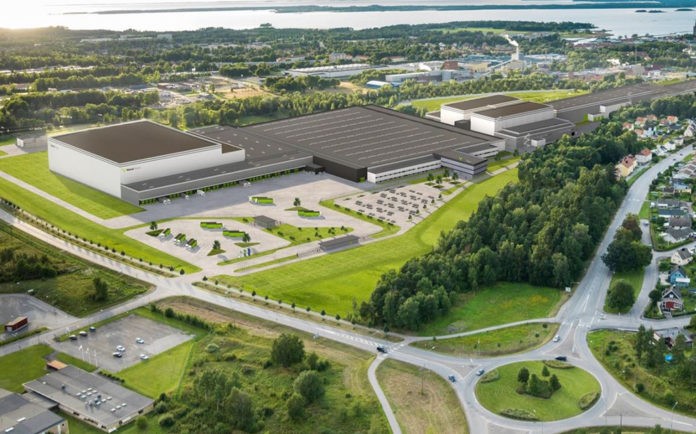 Metsä Tissue has chosen BHM Engineering as the design service partner for the  expansion of its mill in Mariestad, Sweden.  
The expansion of the mill will include the construction of a new paper machine, converting lines, an automated warehouse and a new office building.
Once finished, the extension is expected to increase the annual tissue paper production capacity by doubling it from the current 70,000 to 145,000 tonnes, starting fully in 2024.
The project planning phase of the investment has now been completed and Metsä Tissue will now gradually move to the implementation planning phase, starting with construction planning. 
BHM Engineering will provide detailed construction engineering services for the project, and it is planned to start work in early 2021. 
In May 2020, Metsä Tissue submitted an environmental permit application to the Land and Environment Court in Vänersborg concerning its plans to increase fresh fibre-based tissue paper production at its mill in Mariestad in Sweden.