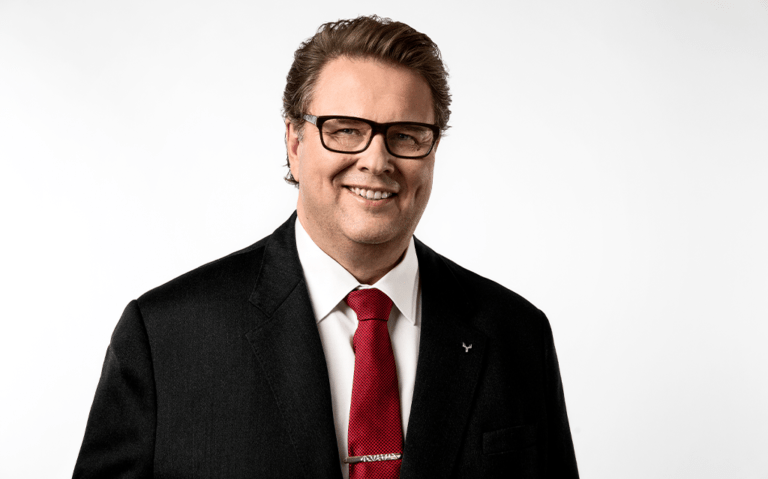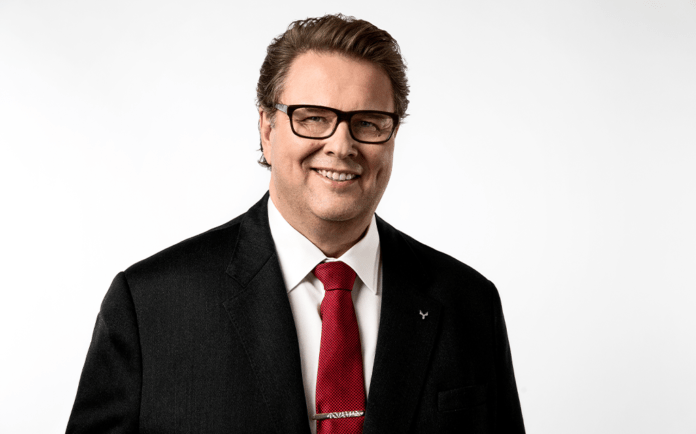 Metsä Group has reported comparable operating results in its half-year 2021 report of €416m and said its year-on-year demand for its consumer tissue products were "significantly lower". 
In July, the company reported sales for the six-month period of €2,942m, compared with €2,453m during the same period in 2020.
Operating result was €379m compared with €163m, and pre-tax results were €354m compared with €139m a year ago.

For the April – June 2021 period, sales were €1,542m compared with €1,200m a year earlier.
Operating results were €243m compared to €102m, and pre-tax results were €232m compared with €93m for the quarter in 2020.

The company said its second quarter results were impacted by dollar-denominated average market prices of long-fibre and short-fibre pulp which increased compared to the previous quarter.
A fire on the chip conveyor of the company's Husum pulp mill stopped production for four weeks.
It added that its resources have "remained normal" during the coronavirus pandemic and that "production and deliveries have run normally, barring a few exceptions".
President and Chief Executive Ilkka Hämälä said: "The first half of 2021 turned out to be altogether excellent for Metsä Group.

"The growth in demand as well as the increase in prices in the pulp business and mechanical wood products, which began during the fourth quarter in 2020, continued throughout the period.

"Demand for consumer products in tissue paper was on a significantly lower level than in the previous year, and the intermittent easing of the pandemic did not yet figure greatly in the demand for professional products."
Metsä Group also started significant investment projects in 2019–2020 at Rauma, Husum and Kemi, and the start-up of the new units is set to take place in 2022 and 2023.
The group also continues to develop its core business operations with the planning phase of the Mariestad tissue paper mill and the development plan for the mechanical wood processing business, to be implemented in the area of the Äänekoski mill site.
The company added its comparable operating results in July–September 2021 expected to improve from April–June 2021.