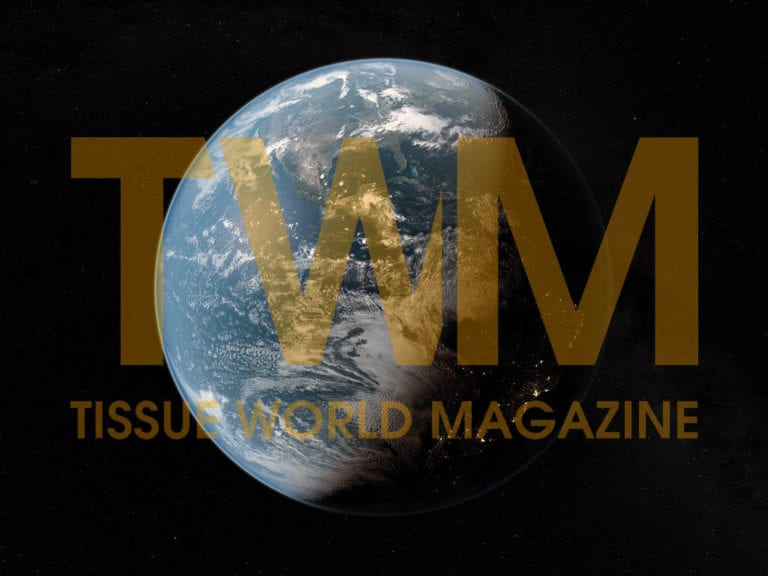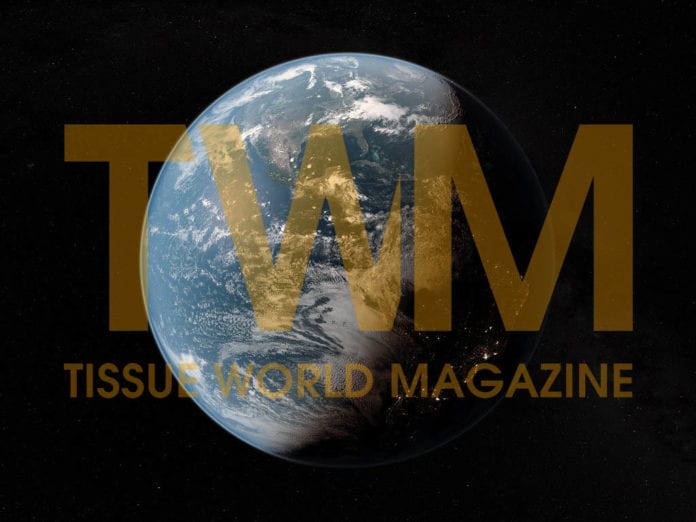 Audit finds SCA representatives acted in compliance with Swedish law
SCA has said an independent audit investigating claims its staff were involved in extravagant corporate perks found its representatives "acted in compliance with Swedish law and company policies".
The company had been in the spotlight during 2014-15 over media allegations about its senior executives use of business aviation and hunting for hospitality purposes.
SCA said it appointed two independent audits: accounting firm PwC and Forsberg, authorised public accountant, Deloitte, and Johan Munck, former Justice of the Supreme Court.
In a statement SCA said: "The investigators have determined that the company and its representatives have acted in compliance with Swedish law and the company's policies.
"The company's auditors have also submitted an unmodified auditor's report for 2014.
"Furthermore, the investigators concluded that there are no grounds for SCA to make financial claims against individuals and that the board of directors and the former president should be discharged from liability."
It added that PwC's investigation focused on the use of business aviation, while the second audit also included aspects as the hunts arranged for business hospitality purposes.
The statement said the investigations criticised SCA's invoicing procedures and the high cost of business aviation, which was due to a number of reasons.
"The investigations' findings that confirmed that all of the journeys taken by the former president and chief executive in the business aircraft were designated as business trips, that the journeys taken by the chairman of the board and the other board members complied with the company's policy for business aviation and that all issues investigated were determined to be in compliance with Swedish law."
In December 2014, SCA revised its policy on the use of business aviation, entailing that the family of employees and other external individuals are not permitted to travel on the business aircraft and that it may not be used in conjunction with business hospitality.
In February, it was announced that Jan Johansson was to step down as president and chief executive.
The company had been in the spotlight over media allegations that include extravagant corporate perks including the use of private jets.
At the time the on-going audits were understood to have cost the jobs of three of its senior executives.
SCA reported record profits in January 2015, with the group delivering its highest pre-tax profit ever, up 17% to SEK 10,888m year on year. Net sales rose 12% to SEK 104,054m.
---
Gant Innovations launches first-of-its-kind product
Gant Innovations has launched a first-of-its-kind product: a patented adhesive paper napkin that can be manufactured without silicone tape and has no need for the tissue to be reinforced.
The adhesive paper napkin has a thin line of specially formulated adhesive which activates when opening the tissue for use so that the napkin will adhere to skin or your clothing and not fall on the floor or float away.
The company's managing director Gail Shaw said: "When using tissue or napkins, one either tucks a napkin in the neck of your clothing or places them on your lap.
"Nine out of 10 times, as they are such a lightweight, they fall on the floor and float away, which in these days with health and safety people do not then want to use.
"Our adhesive paper napkins adhere to your skin or your clothing and don't fall on the floor or float away. "
The company's research extended to hospitals, care homes for the elderly, disabled people, children's nurseries, the everyday consumer and airlines.
Shaw added there is no decline in productivity with this process and that it will have no effect on current packaging parameters.
She added that findings from JRA Research found that 33% of consumers are prepared to pay more for a packet of napkins if they are adhesive while 59% of people would most definitely buy them if they were adhesive.
"This equates to a volume category growth of 13%," she added.
The adhesive is a patented product formulated for Gant innovations only by Bostik Adhesives.
---
Valmet completes acquisition of Process Automation Systems
Valmet has completed the acquisition of Process Automation Systems business from Metso.
The company received the necessary approvals from the competition authorities on 15 January.
The enterprise value of the acquisition is €340m and the company said it is financed with committed long-term financing.
According to the new organisational structure, the acquired business forms Valmet's fourth business line, Automation.
The company will continue to report its financial results as one segment, and the Automation business line will be included in reporting starting from the April-June 2015 Interim Review.
Sakari Ruotsalainen, M.Sc in Engineering, has been appointed president of the Automation business line.
Valmet president and chief executive Pasi Laine said: "The acquisition was completed according to our plan and we welcome approximately 1,600 new colleagues.
"We are now a technology and service company with full automation offering."
---
Solenis completes acquisition of Clearwater Specialties
Solenis has completed the previously announced acquisition of Clearwater Specialties, a privately-held specialty chemical company dedicated to the tissue and towel market.
The deal includes all assets, intellectual property and business associated with Clearwater Specialties and Clearwater Chemicals.
John Panichella, Solenis president and CEO, said: "The technical synergies that exist between the Clearwater Specialties products and Solenis' products will enable us to provide our tissue and towel customers with new levels of performance.
"Our global reach along with our significant applications expertise will make these capabilities available to a broader customer base."
Solenis is a global producer of specialty chemicals for the pulp, paper, oil and gas, chemical processing, mining, biorefining, power and municipal markets.