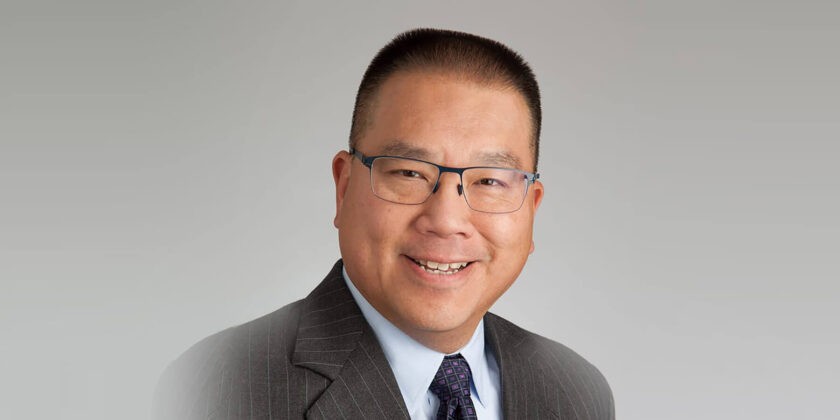 Kimberly-Clark (K-C) has reported net sales up 2% year-on-year to $5.2bn in its Q1 results.
Organic sales were up 5% and driven by a 10% increase in price and favourable product mix from ongoing revenue growth management programmes offset by a 5% decrease in volume.
In North America, sales increased 5% over last year, including increases of 2% in Personal Care, 5% in Consumer Tissue and 12% in K-C Professional.
Outside North America, organic sales were up 4% in developing and emerging markets and 10% in developed markets.
First quarter operating profit was $787m compared to $693m last year, resulting in an operating margin of 15.1%.
Net income of equity companies was $43m compared to $23m last year driven by Kimberly-Clark de Mexico.
Mike Hsu, Chairman and Chief Executive, said: "We grew organic sales by 5%, which reflects the health of our categories and the essential nature of our products.
"Our growth strategy continues to deliver behind strong execution of our commercial programmes.
"Revenue growth management initiatives drove continued sales momentum with a better-than-expected elasticity impact on volume.
"With our strong portfolio of trusted brands, we have our sights set on growing our categories and winning with consumers to enable long-term, profitable growth."
In the Consumer Tissue segment, sales of $1.6bn increased 4%, including organic growth of 7% driven by price partially offset by volume.
The segment posted organic growth across all major regions.
First quarter operating profit of $240m increased 40%, with organic growth and cost savings partially offset by input cost inflation, other manufacturing costs and higher marketing, research and general expenses.
Hsu added: "While inflationary pressures have yet to subside, we drove continued improvement in our gross margin this quarter.
"We will continue to lean into our productivity and cost savings programmes to mitigate elevated costs, while strategically investing in future growth platforms that will expand our presence in attractive markets for years to come."