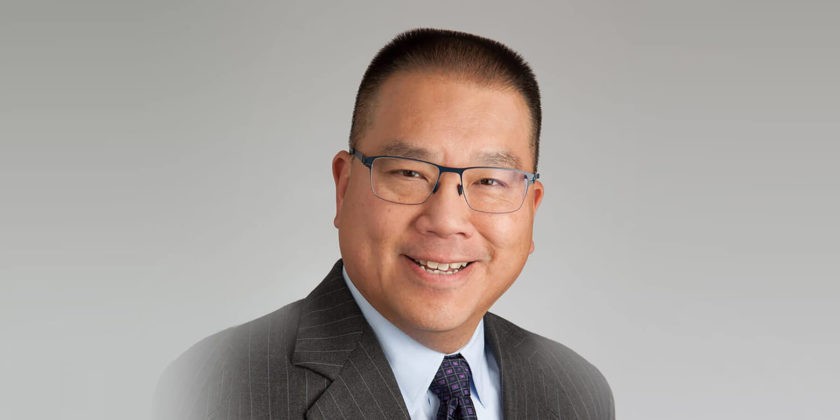 Global tissue giant Kimberly-Clark has said it is "significantly increasing" its growth investments for future success, after it announces solid third quarter results.
Net sales of $4.7bn for the quarter increased 1% compared to the same period a year ago, and the company is now targeting full-year 2020 organic net sales growth of 5%.
Volumes rose 2%: in North America, organic sales increased 8% in consumer products, but fell 15% in K-C Professional.
Outside North America, organic sales rose 2% in developing and emerging markets and 3% in developed markets.
Adjusted operating profit for the quarter was $806m compared to $859m in 2019. Input costs mainly driven by pulp decreased $25m.
Mike Hsu, Chairman and Chief Executive, said: "We are significantly increasing our growth investments for future success, our market share positions are healthy overall and we are on track to achieve excellent financial results this year.
"We delivered solid organic sales growth in the third quarter, with good underlying performance and increased demand because of Covid-19."
He added that while earnings in the quarter were "down as expected", the company is raising its full-year outlook and now expects adjusted earnings per share to grow 9 – 11% this year.
"We continue to execute our strategies well and remain very optimistic about our opportunities to deliver balanced and sustainable growth and create long-term shareholder value," he said.
In the Consumer Tissue segment, the company recorded sales of $1.6bn, an increase of 9% year-on-year.
Volumes increased 10%, mainly due to increased shipments in North America and development markets following the outbreak of Covid-19. Net selling prices rose slightly.
Third quarter operating profit of $318m increased 20%.
Sales in North America increased 11% – volumes rose 11% and net selling prices improved 2%.
Sales in developing and emerging markets decreased 4%, whilst sales in developed markets outside North America increased 17% and volumes rose 14%, driven mainly by South Korea and Western/Central Europe.
The company has also announced executive leadership changes, effective 1 November 2020.
Jeff Melucci, currently Senior Vice President, Business Development and General Counsel, has been named as Chief Transformation, Business Development and Legal Officer.
Gonzalo Uribe has been named as President of Kimberly-Clark's Latin American consumer business.
He succeeds Sergio Cruz, who has been named to a newly created leadership role focused on strengthening the company's digital business foundation and capabilities.