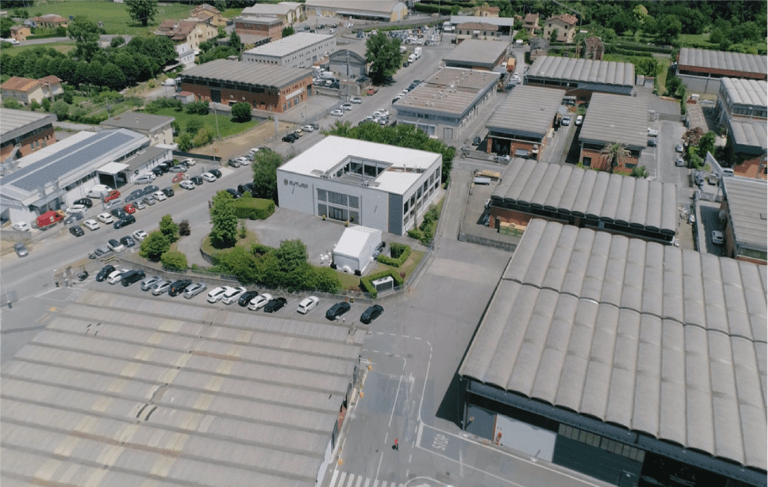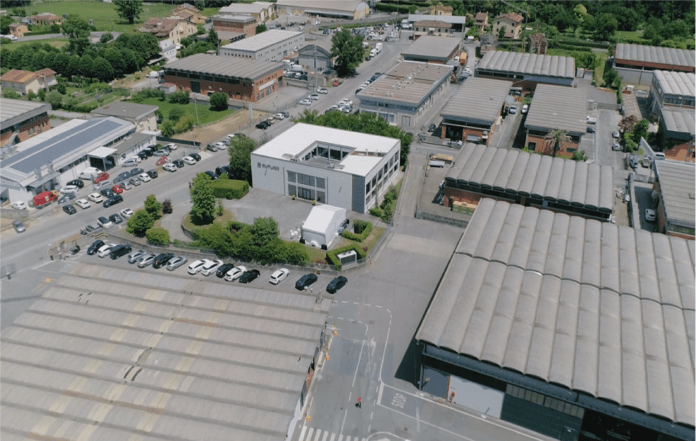 Futura has boosted its presence in the global packaging market after finalising the acquisition of tissue packaging technology manufacturer Plusline.
The converting machinery supplier said the move means it can now offer integrated converting and packaging solutions, which means a broader offer to the market as well as the opportunity to develop integrated technologies for a larger section of the value chain.
Piero Ceccon, Chief Executive of Futura, said: "Futura's technical partnership with Plusline was conceived with the aim of introducing radical innovations.
"Our joint efforts have already changed the parameters and relationship between converting and packaging.
"Now through ownership of this evolutionary, dynamic company, we can deepen our collaboration for the development of increasingly high-performance, integrated systems that can better meet the needs of our customers."
When asked if he can rule out further acquisition, Ceccon told TWM: "Nothing is ruled out, but we have no plans for the moment."
Based in Bologna, Plusline is a start-up company launched by entrepreneur Vittorio Gerri.
According to Futura, the company's technology "provides the perfect integration of trimming, log saw and packaging of finished rolls with its revolutionary Together "Cut & Pack" System".
Futura is part of Viareggio, Italy-based holding company Faper Group, established by entrepreneur Fabio Perini.