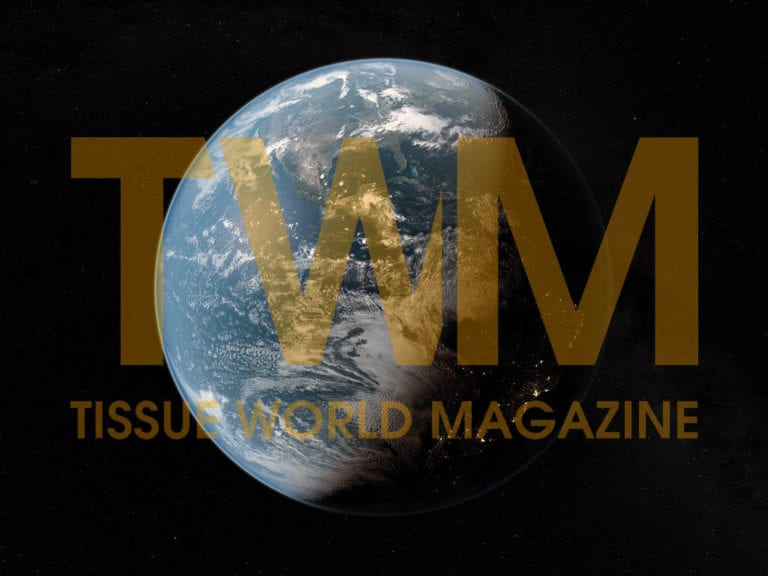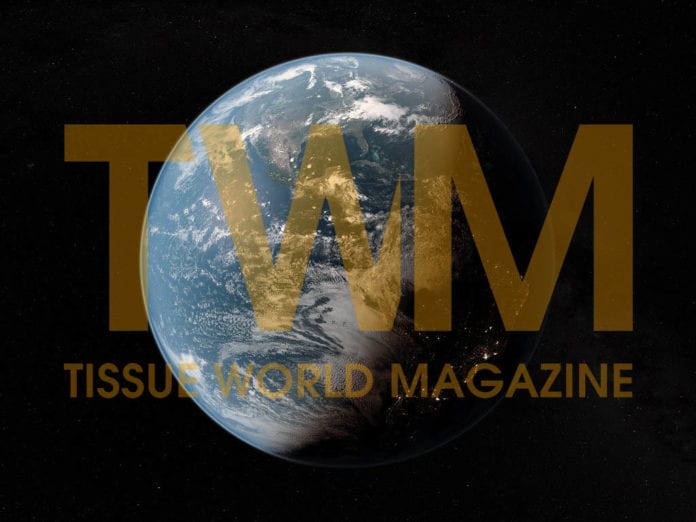 Gomá-Camps severs ties with AMS Gomá-Camps, expands into Africa
(News from RISI) The Spanish tissue specialist Gomá-Camps is no longer part of AMS Gomá-Camps in Portugal.
The firm said it signed an agreement ceasing its involvement with the Portuguese tissue producer and converter at the beginning of the month.
Gomá-Camps did not reveal the reasons for the decision to leave the ownership structure of AMS Gomá-Camps.
AMS Gomá-Camps was founded as AMS – Papermill & Converting in July 2007.
The following year saw the firm sign an agreement with the city council for the installation of a tissue production and converting site in Vila Velha de Ródão and close the machine and converting lines' purchase contracts.
In December 2008, AMS – Papermill & Converting entered into a strategic partnership with Gomá-Camps and changed its name to AMS Gomá-Camps.
In January 2009, AMS Gomá-Camps kicked off the construction work on the new facility.
In August of the same year, the Euro 50 million ($69 million) investment was brought on stream.
According to RISI's Mill Asset Database, AMS Gomá-Camps has a capacity of 33,000tpy of tissue and Gomá-Camps' share in the firm amounted to 35%.
Gomá-Camps remains active in Portugal through its subsidiary Gomá-Camps Portugal, which was established in 1995 and specialises in industrial products and napkins.
Gomá-Camps Portugal is located in Constância, operates 14 converting lines and employs 60 people.
Growth in Angola: Elsewhere, Gomá-Camps is continuing its strategy to grow beyond the Iberian and French markets.
The firm has chosen North Africa for this purpose, as it expects tissue demand in the region to grow significantly.
Already back in 2009, Gomá-Camps Angola was established as a commercial subsidiary of Gomá-Camps Portugal.
The company has its head office in Luanda. At the end of last year, it consisted of a team of six people and generated a turnover of around Euro 1.6 million.
Since earlier this year, Gomá-Camps Angola has also been active in the tissue converting sector in the country.
The company started its first two napkin machines in late January and currently produces 1-, 2- and 3-ply 33 x 33 and 44 x 44 napkins and packaging formats.
---
K-C announces 1Q 2014 results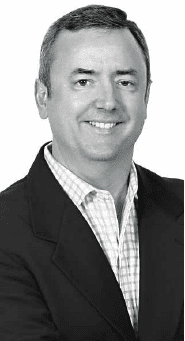 Kimberly-Clark has reported "solid first quarter" results but said first quarter sales for its consumer tissue segment decreased 2%.
For the first quarter of 2014, the group's net sales of $5.3 billion decreased 1% compared to the same period a year ago.
Organic sales rose 4% including a 12% increase in K-C International.
The company said its performance benefited from organic sales growth, cost savings and lower selling, general and administrative expenses.
It added that comparisons were negatively impacted by unfavourable foreign currency exchange rates, input cost inflation and a high level of other income in the year-ago period.
Chairman and chief executive Thomas J. Falk said: "We delivered a solid first quarter with good organic sales growth and cost savings. We also launched a number of product innovations and made further progress with targeted growth initiatives."
He added that although the company continues to face "headwinds from currency exchange rates and cost inflation", it is maintaining its full-year guidance for adjusted earnings per share.
K-C's consumer tissue segment reported first quarter sales of $1.7 billion, a decreased of 2%.
The company said lower sales in conjunction with European strategic changes and pulp and tissue restructuring actions reduced sales by 2% and currency rates were unfavourable by 2%.
Net selling prices rose 2% and product mix was up slightly while first quarter operating profit of $257 million decreased 1%.
The company said the comparison was negatively impacted by input cost inflation and other manufacturing cost increases, mostly offset by benefits from organic sales growth and cost savings.
Sales in North America were down 1% while sales volumes fell 4% as comparisons were impacted by a soft cold and flu season that affected Kleenex facial tissue sales, along with strong year-ago shipments for Cottonelle bathroom tissue.
Sales in K-C International increased 2% despite an eight point negative impact from changes in currency rates.
Sales volumes rose 6% while net selling prices improved 2% and product mix was favourable by 1%. Organic growth was driven by increases in Latin America, primarily in Brazil and Venezuela.
Sales in Europe decreased 9% including a 12 point negative impact from lower sales in conjunction with European strategic changes and pulp and tissue restructuring actions.
---
Kemira closes acquisition of BASF's global AKD emulsion business
Kemira has closed the acquisition of BASF's global AKD emulsion business.
AKD is an alkyl ketene dimer-based sizing agent which impacts paper and board hydrophobicity or water resistance.
The acquisition strengthens Kemira's position in offering sizing products for the paper industry especially on the continental European market.
The parties have agreed not to disclose financial details of the agreement.