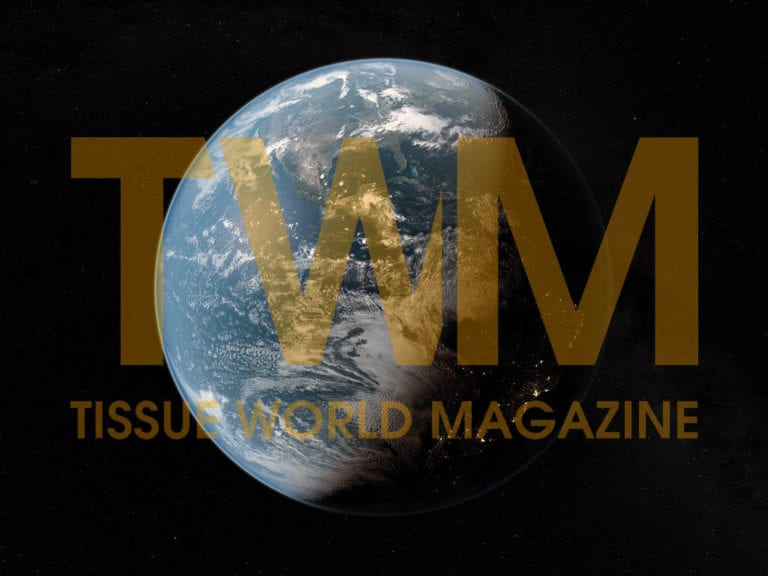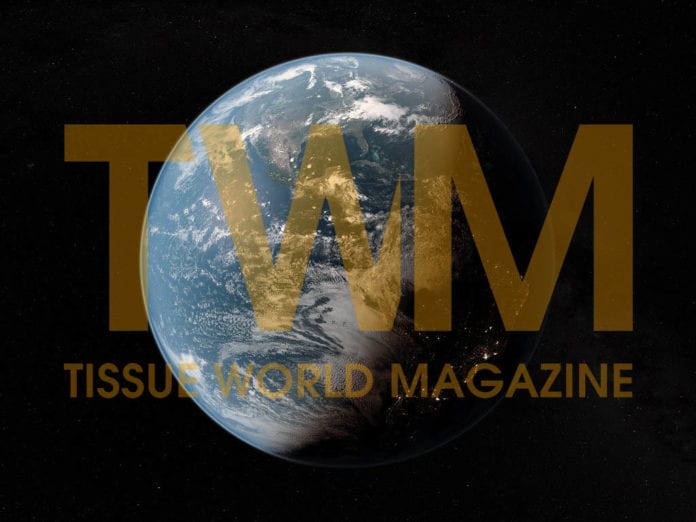 Futura has announced a new board of directors and promoted Piero Ceccon to chief executive.
The board is joined by head of technology & FuturaLab Giovacchino Giurlani and head of operations Giulio Simonelli.
They will both keep their respective positions in addition to joining the board.
Ceccon joined Futura three years ago and was previously head of sales and Procare and VP of international operations.
Fabio Perini, founder of Futura, has taken the position of honorary president along with Faper Group president Fabio Boschi, who is now chairman of Futura.
Perini said: "Together we have worked hard over the last few years to provide Futura with a strong and capable leadership, and we are now extremely happy to announce this important step in the company's growth."