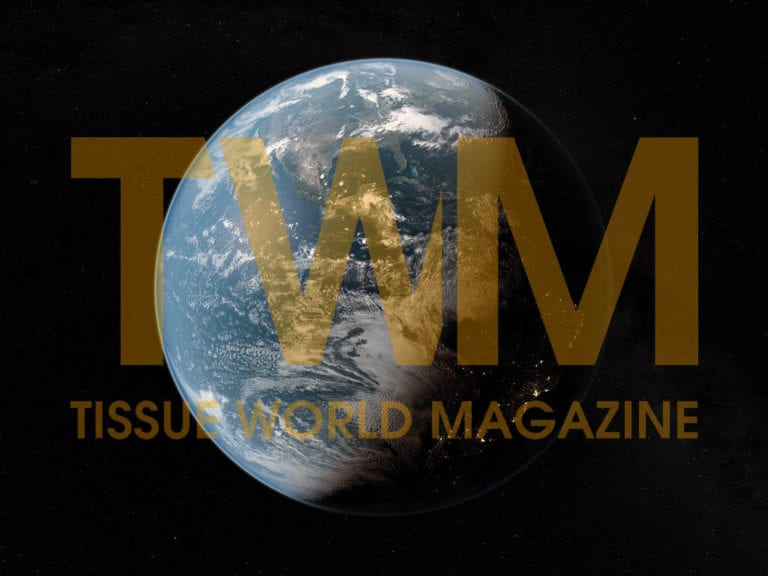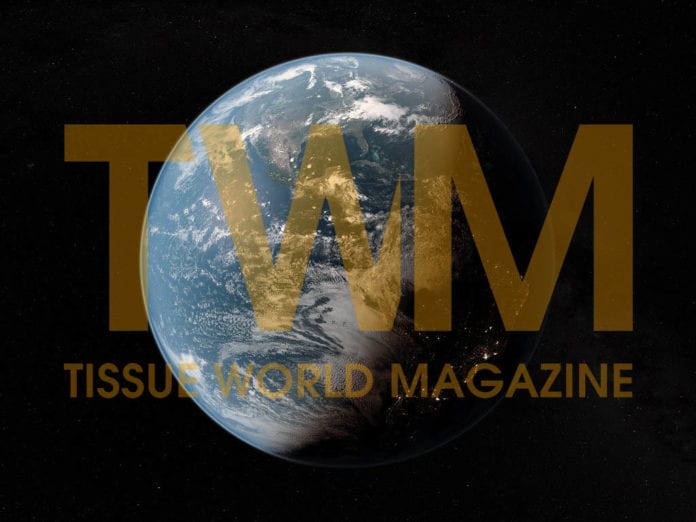 Tissue World 2013 has hosted the Runnability Awards to publically thank the exhibitors that have supported the show over the years.
This year Tissue World is celebrating its 20th anniversary and to mark this special occasion, the organisers created the gold, silver and bronze Runnability awards.
Taking runnability to new heights, the organisers want to thank the eight Gold Medal companies below that have had been exhibiting at Tissue World since the very beginning in Nice in 1993 right up until Barcelona 2013. That's 20 years of runnability and a world record.
They also wish to thank the Silver Medal companies who have been exhibiting for an impressive 18 years and the Bronze Medal holders, at 16 years.
In addition, they wanted to thank all the companies that have been part of the vent through the years.