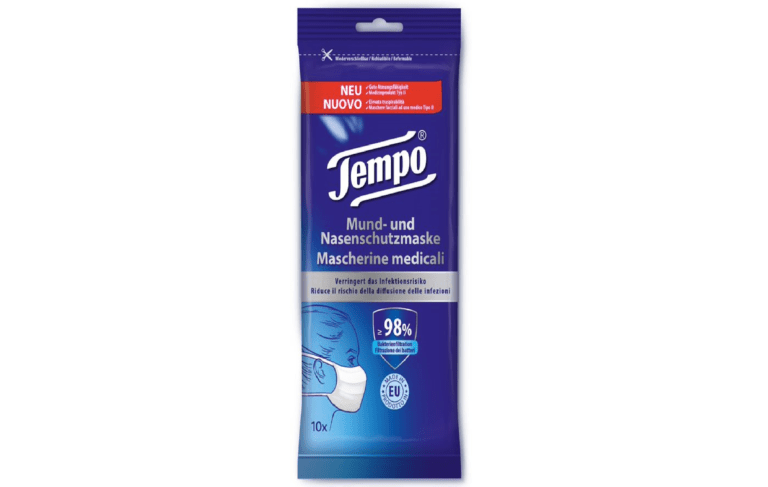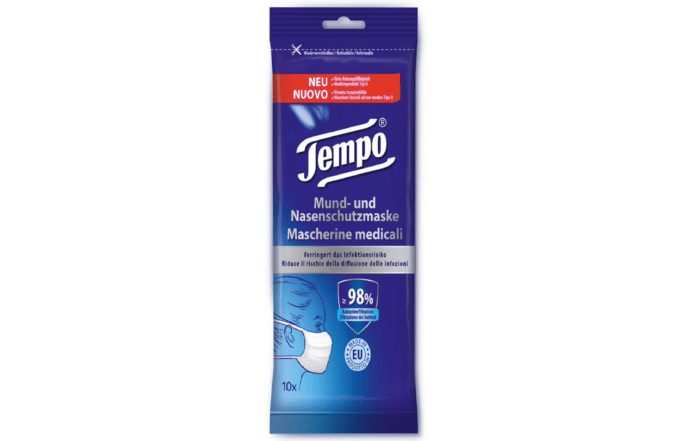 Essity has diversified its product offering by launching a range of face masks in its retail and Professional Hygiene businesses.
Following investments in new machines, in October the global tissue manufacturing giant launch type II (Bacterial Filtration Efficiency ≥98%), and type IIR (Bacterial Filtration Efficiency ≥98% and splash-resistant properties) face masks into several European markets.
Within retail, the face masks will be launched under the consumer brands Tempo, Lotus, Zewa and Colhogar.
Face masks will also be offered through Essity's Professional Hygiene business under the Tork brand. 
Magnus Groth, President and CEO of Essity, said: "During the pandemic and its aftermath, we are enhancing our product offering to help people face the new challenges of everyday life.  
"We will offer high-quality products that are easily accessible for more people." 
The face masks are developed and produced in Europe and Latin America.  
Essity will continue the launch in more markets during 2021.