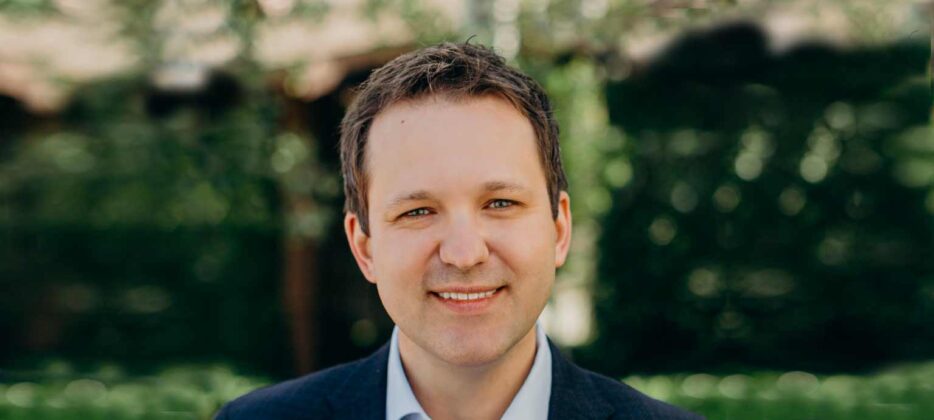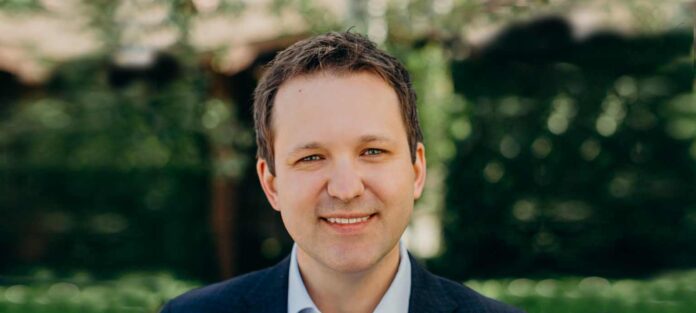 Clearwater Paper Corporation has reported first quarter net sales of $488m – a 15% year-on-year increase compared to $426m recorded in 2021 – as tissue volumes stabilise.
For the quarter ended 31 March 2022, the business said it delivered a "strong performance" due to the continued strength in the paperboard business and improvements in tissue, and reported higher pricing in both sectors which it said helped to offset inflation.
Net income for the quarter was $17m compared to net income of $12m for the quarter in 2021, while adjusted EBITDA was $59m compared year-on-year to $54m.
Arsen Kitch, President and Chief Executive, said: "Our performance in the first quarter exceeded our expectations due to strong operational execution and improved pricing in both businesses.
"Our tissue volumes stabilised and pricing improved which drove performance improvement relative to the fourth quarter of last year."
In its consumer products segment, net sales were $223m for the first quarter of 2022, up 7% year-on-year from $208m. Segment operating income for the first quarter of 2022 was $1m compared to operating income of $18m a year ago.
Adjusted EBITDA for the segment was $16m, down from $35m in the first quarter of 2021. The business said the decrease in operating income and adjusted EBITDA was driven by higher input costs due to inflation, specifically related to pulp and transportation partially offset by higher sales prices. Retail tissue volumes sold were 75,426 tonnes in the first quarter of 2022, an increase of 7% compared to 70,762 tonnes in the first quarter of 2021.
Retail tissue selling prices increased 4% to $2,872 per tonne in the first quarter of 2022, compared to $2,758 per tonne year-on-year.
Kitch added: "Our first quarter performance represents a strong start to 2022. "Inflationary pressures are expected to persist in 2022, which we are offsetting with higher sales prices that were previously announced and operational improvements. "Given our strong performance and improved outlook for the year, we are on track to achieve our leverage ratio sooner than anticipated and are resuming our previously approved stock repurchase programme."