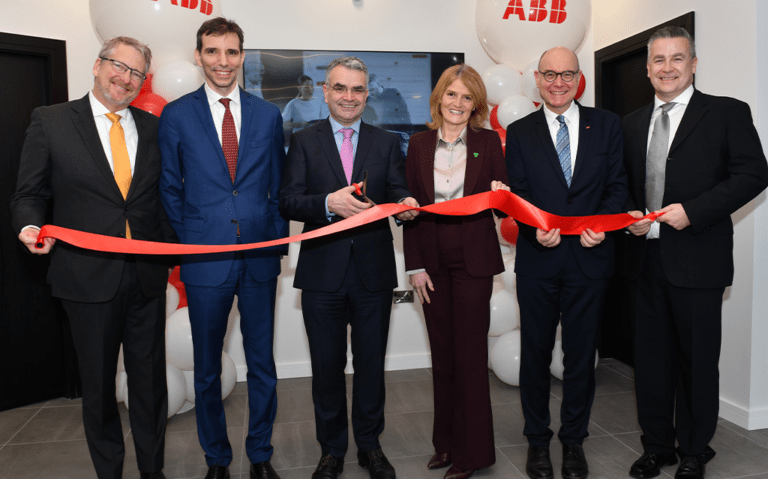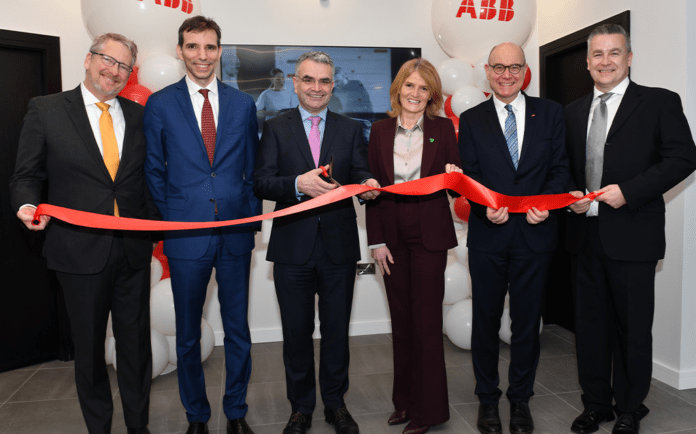 ABB has opened a multi-million-dollar global R&D centre in Dundalk, Ireland, to drive technological advancements in pulp and paper.
The company said the centre is at the heart of its automation and digital offering for the sector, and will be home to the ongoing evolution of the ABB Quality Control System (QCS).
New ideas and products will be piloted and managed into the suite of applications for improved quality in the complex world of papermaking.
This will include solutions for measuring, adjusting, optimising and controlling quality as the paper web makes its way through the paper machine to form the end-products, including paper and board.
ABB added its vision for the centre is to develop solutions that respond to global trends and can meet the sustainability goals of the rapidly evolving industry.
The centre will take advantage of additive manufacturing (3D printing), collaborative robots and Augmented/Virtual Reality for training and field service delivery to better meet the needs of ABB's pulp and paper development team.
The site will also include a new training hub that will provide skills development support for ABB and customers alike, enabling more cross-industry partnerships and collaboration.
Joachim Braun, Division President, Process Industries, ABB, said: "ABB's Pulp and Paper business grows year on year, and this investment into our Quality Control Systems development will allow us to sustain our global market leadership and push the industry forward for the next generation of papermakers.
"From this base, we will continue to advance the future of the industry and pioneer new technologies to meet the evolving needs of our customers."
Dundalk is one of ABB's four main pulp and paper R&D centres globally, along with Bangalore, Singapore, and Stockholm.