EDT is pleased to announce its latest enzymatic product line called Repulpase™, an environmentally friendly, enzymatic solution that allows mills to process difficult broke safely and efficiently. Although commercially available for the past year, EDT is proud to have Tissue World Istanbul to be the first venue where EDT will give a paper on this new technology, providing technical background as well as application case studies.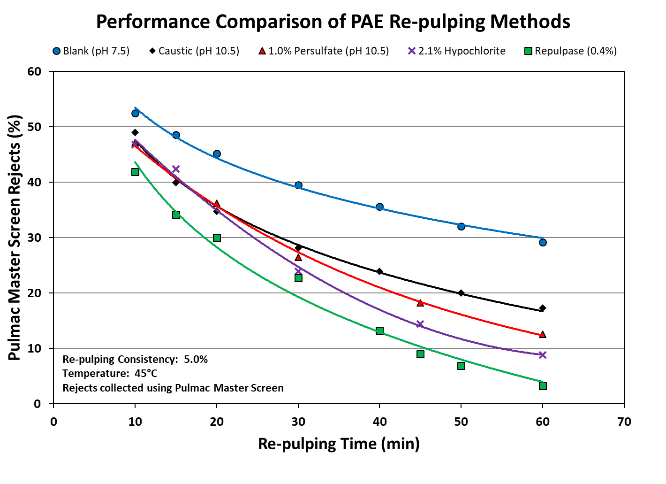 Repulpase offers a safe, green solution for the breakdown of broke, particularly broke containing high levels of wet strength. Traditional treatments involve strong oxidizers that are costly and present safety concerns for workers, or less aggressive methods such as mechanical re-pulping alone, which are safe but make handling and processing less effective as well as more time consuming. Repulpase provides the ability to reprocess broke without the safety, handling, or effectiveness concerns normally associated with other options.
Join EDT at booth D176 and be sure to attend its presentation on 5 September to see how this technology is transforming the way mills handle broke and how it might be valuable to your business.