In the last few years UPM has expanded its pulp production intensively. Due to its recent investments UPM Pulp has established a strong position on the pulp market through developing a versatile product portfolio.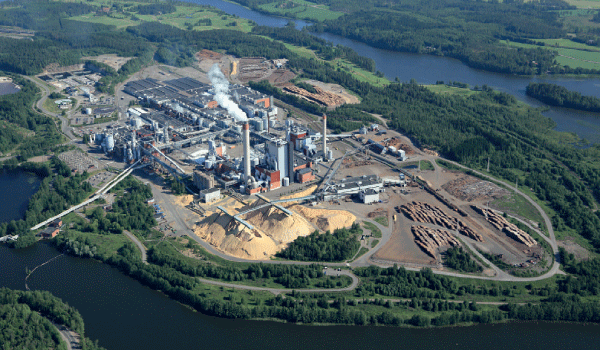 UPM supplies its global pulp customers with eucalyptus hardwood pulp from its Fray Bentos mill in Uruguay and with softwood and birch pulps from all its three Finnish mills – Kaukas, Kymi and Pietarsaari, creating a range of tissue products. Birch fibres are longer than eucalyptus fibres, for example, yet shorter than softwood fibres and so can provide good qualities from both fibre segments.
Due to the qualities of birch pulp it is possible to create a good combination of strength and softness, while at the same time minimising the negative impact on dewatering and bulk. Mats Backman, UPM Pulp's director of technical customer service, says: "UPM Betula is an easy-to-refine hardwood pulp. Even unrefined birch pulp has very high tensile strength. Thanks to the fact that birch fibres are slender and of intermediate length, birch pulp provides very fast strength development in refining. This opens up possibilities to both reduce use of high cost softwood pulp and to save energy in refining."
"Our aim is to provide products that are trouble free to run as well as high and even quality. With tissue products such as paper towels, wet strength and tensile strength are important properties besides absorption capabilities. With UPM Betula our customers can get the best balance of quality and competitiveness," he adds.
Cost-efficient option
Alongside with high end-product quality properties, UPM Betula can create several economic advantages. "Since birch pulp reaches good strength without excessive refining, less fines are formed reducing wet strength chemocal consumption. Therefore, using UPM Betula opens up new possibilities not only to reduce energy used in refining, but also reduce the amount of softwood and minimise the consumption of chemicals. In finding the optimal fibre furnish, the key issue is to select the right fibres and treat them correctly," Backman says.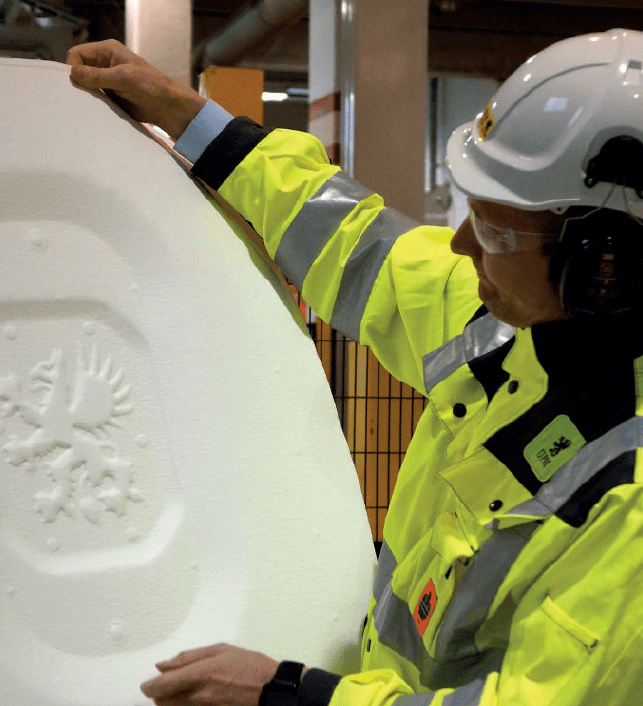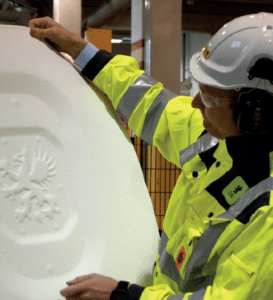 Ensuring pulp supply
In the past five years UPM has increased its annual pulp production capacity by 500,000 tonnes with focused investments of roughly EUR380m.
These investments have strengthened its position as a global supplier of sustainably produced pulps for growing consumer and industrial end-use applications.
In the Kymi pulp mill, UPM made a EUR160m investment in a new pulp drying machine, debarking plant and modernisation of the softwood fibre line, which was completed in autumn 2015.
In the summer of 2016 the company invested a further EUR98m to increase the mill's annual production capacity to 870,000 tonnes.
Jyri Kylmälä, general manager of UPM Kymi, says these investments have been successful and the new pulp drying machine has enabled the mill to significantly increase production.
"We have removed several bottlenecks and improved our production efficiency at different stages of the process. Further improvements have been achieved in pulp quality as well as energy efficiency and the environmental performance of the mill," he says.
Recent investments have made UPM Betula's production volume roughly equal in size to UPM Pulp's other products – the Nordic softwood pulp UPM Conifer and UPM Euca eucalyptus pulp from Uruguay. UPM Pulp's annual production capacity currently totals 3.7m tonnes.
UPM's three Finnish pulp mills back up each other in the production of birch and softwood pulps. This increases flexibility and ensures availability at all times. "Global demand for pulp is increasing, particularly because of the growing consumption of tissue and packaging papers. The trend is strong especially in China, so we are in a very good position to respond to that demand," Kylmälä adds.
This article was written for TWM by UPM.