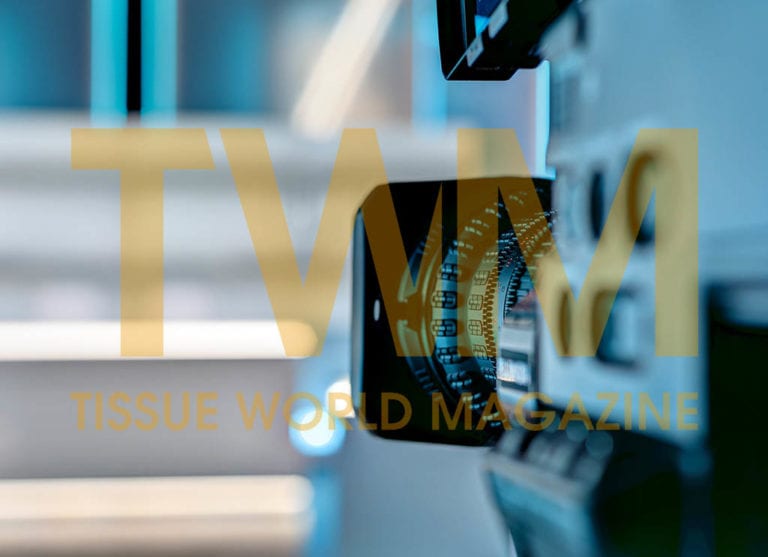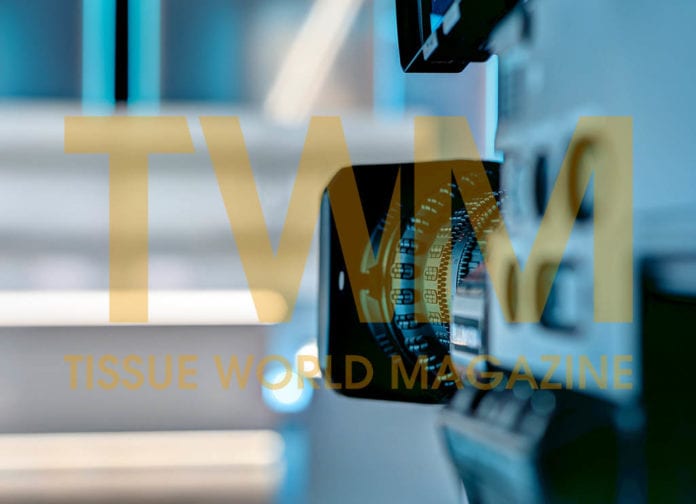 TWM/1: How have events in the tissue industry in the last year impacted your business and the global tissue industry?
"Raw material supply and price variations were more volatile in the last 18 months.
In past years there has more stability. Still, availability can be overcome by maintaining a diverse supply chain, always working to maintain and build relationships. Pricing is a matter of supply and demand and will always be driven by market need. The same is true of tariffs which have had a short-term impact, the industry will learn to adapt."
TWM/2: What main tissue trends are you expecting to see in 2019/2020?
"Focus on quality materials and quality of finished products will be more important.
I expect that we will see more innovation toward improved substrates and increased demand for higher quality products."
TWM/3: How are the shifting economic conditions around the world impacting your business and the tissue industry at large?
"Tariffs have had a short-term impact, the industry will learn to adapt. I believe that US domestic manufacturing will continue to increase and imports become less important. Lead times for imports
is becoming more of a challenge and customer are looking for faster response."
TWM/4: What are the main challenges and opportunities facing the tissue market in the immediate future and how are you tackling them?
"Labour is the biggest challenge facing the industry. Attracting and retaining personnel will become more of an art. Smaller companies may be more versed to adapt and manage this than larger corporations by being more personable.
"Automation will play a larger role in capacity growth and maintaining operating rates at the expense of staffing challenges."
TWM/6: What do you make of the Trump/China trade wars?
"While tariffs are intended for long- term negotiations and balance between countries, the industry will learn to adapt."