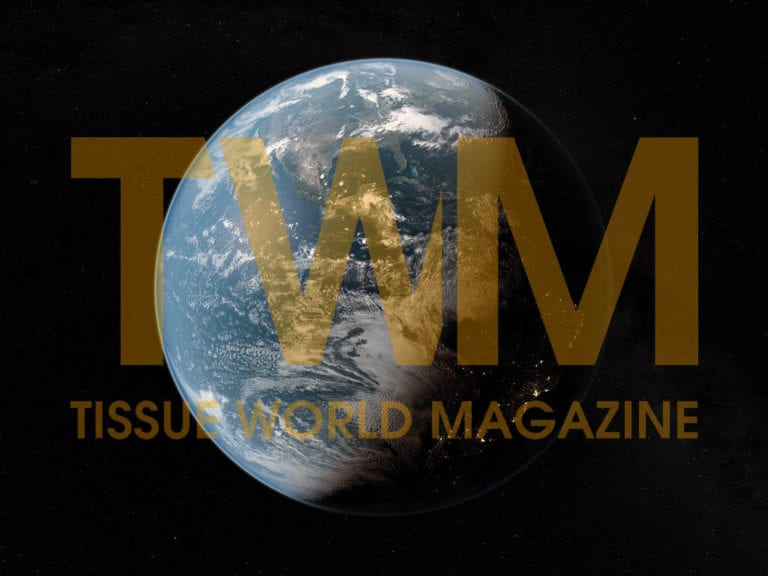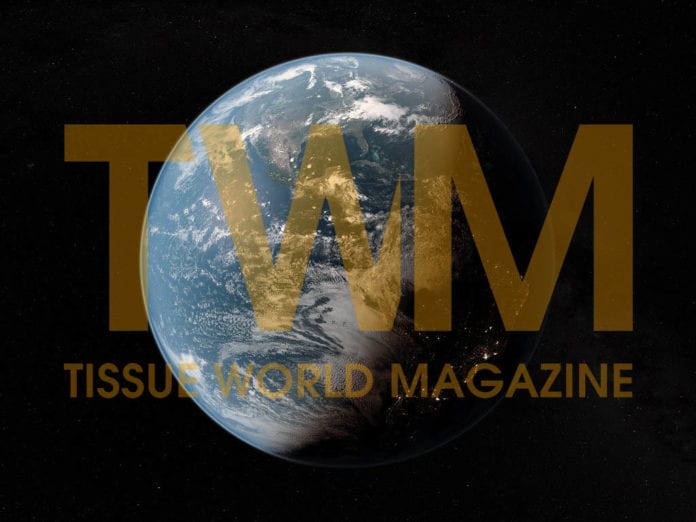 WEPA Group has started-up a Toscotec-supplied paper machine in Piechowice, boosting the group's production capacity to 750,000tpy.
Following a successful construction phase, the first paper was produced on 11 February and made into toilet paper.
The new AHEAD 2.0S tissue paper machine is equipped with an inlay headbox, double press, TT SYD-15FT steel drying cylinder, Toscotec Milltech cover and vapour and dust extraction system.
Martin Krengel, chief executive of the WEPA Group, said: "Our willingness to invest in state of the art technology is part of our future-oriented corporate strategy.
"By starting up this first tissue paper machine in Piechowice, we can further optimise our supply chain and strengthen our position in the highly promising Eastern European market."
With an annual production capacity of 32,000 tonnes, the unit increases the location's overall capacity to a total of 65,000 tonnes of raw paper per year, which is primarily processed for the consumer industry and the away-from-home sector, with products including toilet paper, kitchen roll and paper towels, primarily for the Polish market.
This was done within the planned investment budget of €30m.
Janusz Brylinski, plant manager in Piechowice, said: "Since the WEPA Group took over the location in 2005 there has been continuous investment.
More than €65m euros in the past six years. This next step of having our own tissue paper machine expands our production programme and secures jobs in the region."
The WEPA Group is strengthening its competitiveness in its capacity as the third biggest European manufacturer in the sanitary paper market.
With a total of 20 paper machines now in use and a production capacity of around 750,000 tonnes per year, more than 400m consumers in Europe will be supplied with high-quality tissue products.