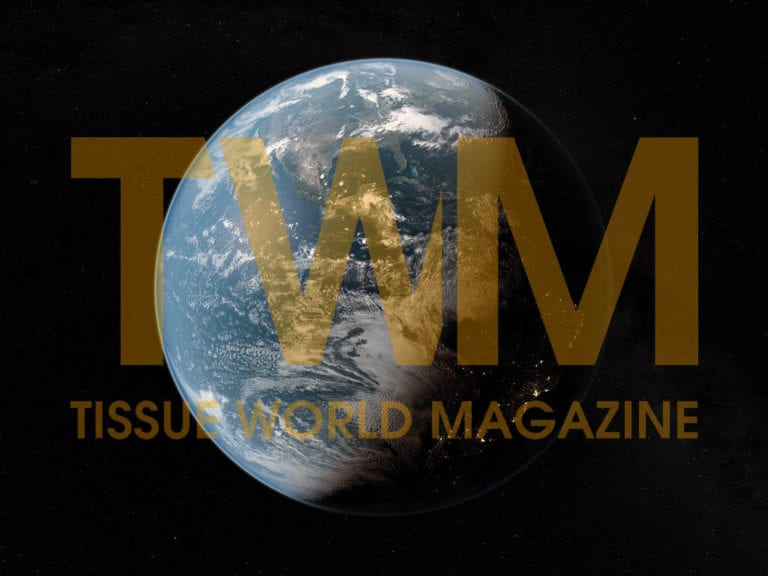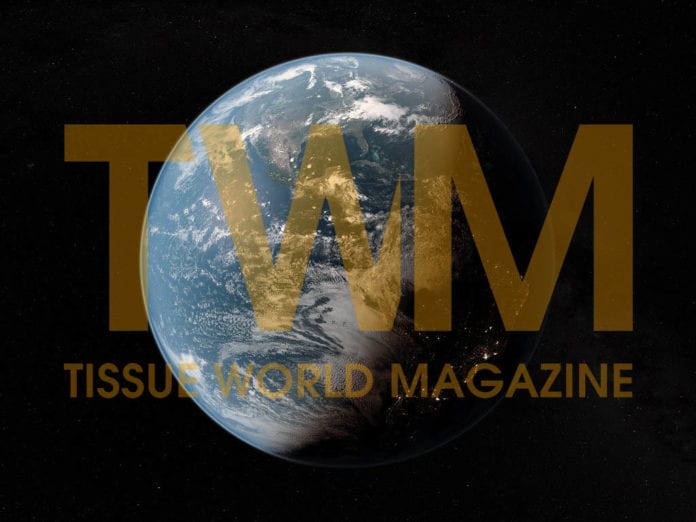 (News from RISI) – Vinda International Holdings started up two new 30,000tpy tissue PMs last month at its Sanjiang mill in Jiangmen city, Guangdong province, China, raising its total tissue capacity to 1.01 million tpy.
Dubbed PM9 and PM10, the Toscotec-supplied units each have a trim width of 3.42m and a design speed of 2,000m/min.
The site operates another eight tissue machines, with a combined capacity of 200,000tpy.
According to the latest capacity investment schedule put forth by the company, a Toscotec-supplied 30,000tpy tissue PM will come on stream at its Laiwu mill in Shandong province by the end of this year.
Currently the third largest tissue producer in China, the company has also announced a plan to build a 190,000tpy greenfield tissue plant in Yangjiang city, Guangdong province, though few details for the project have been revealed.
"We do not have overcapacity at all, but some of our competitors still do. That puts a lot of pressure on prices in China," Vinda chief executive Christoph Michalski said at a press conference last month when the Hong Kong-listed tissue giant published its financial results for the first half of 2016.
The company recorded a 2.9% drop in its net profit to HK$321m ($41m) in the six-month period ending June 2016, largely due to the ballooning financing costs of taking over its majority shareholder SCA's business in Asia.
Revenue in its tissue segment, which remains Vinda's core business, increased by 7.4% year on year to HKD 4.92 billion during the first six months of 2016.
That was down from 25.5% a year ago, as the company has slowed down its capacity expansion in the ever-more challenging tissue market in China.