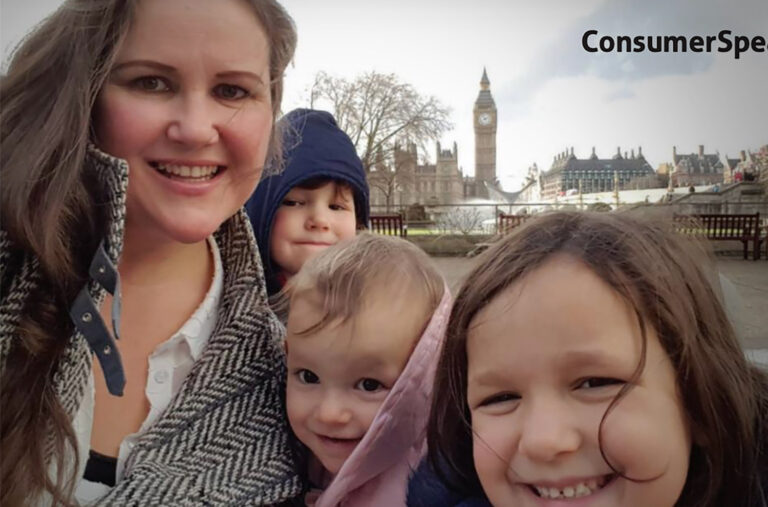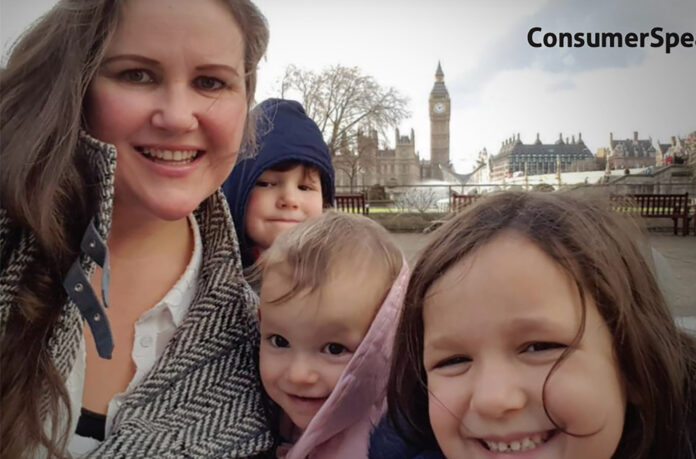 Creativity is at the heart of Brazilian Melissa Hoemke's family. After living in London for 12 years she wants to do right by the children and the environment, and make sure she doesn't extrapolate her budget.
Thinking about it, I realise I use a lot of tissue paper on a daily basis. Toilet paper, kitchen towels (thins and heavy duty), wet wipes (it's been six years changing nappies! OMG!), tissue papers (boxes around the house and pocket size… ready to blow those little cute noses during winter), papers for arts and crafts, puzzles (I encourage them daily to be creative)… and lots of activity books (to enhance home learning).
"Generally I prefer them playing with cardboard and wood rather than plastic so I re-use big cardboard boxes to build castles, little houses, boats, etc, and mainly all the packaging and toilet roll cardboard part goes to the school for the kids to use at Construction Club. I use these products for necessity, convenience and hygiene… a little bit of everything! But I am very environment conscious so I try to consume as little as possible or to re-use whatever I can or recycle if possible.
"Considering that we are a family of five and that currently I am not working so I can dedicate my time to the kids (husband and myself are in that list too, hehe), I look for good value for money. I love 'SALES' and always check and compare brands. I don't mind if it is brand or private label. If there is a new product with an excellent price I give it a go to check the quality, if it is good, hurray! If it's not I prefer to pay a bit more and have better quality. I buy at a local supermarket (Sainsbury's) and very occasionally online.
"Environmentally-friendly products are very important to me. But if the cost is very high, unfortunately I won't buy it because it will definitely extrapolate my budget!
"In Brazil, there are not as many options brand-wise as in England and the quality is very often lower than it is here. When we travel there, I tend to carry wipes for examples because they are cheaper and better here.
"The Brazilians don't use as much paper as we do here, just maybe the upper-class Brazilians. Generally these products are expensive in Brazil.
"My tissue buying habits haven't really changes since having children. I have always looked out for good value for money. But the quantity has increased without a question! I have always tried my best to minimise the environmental footprint on the earth."