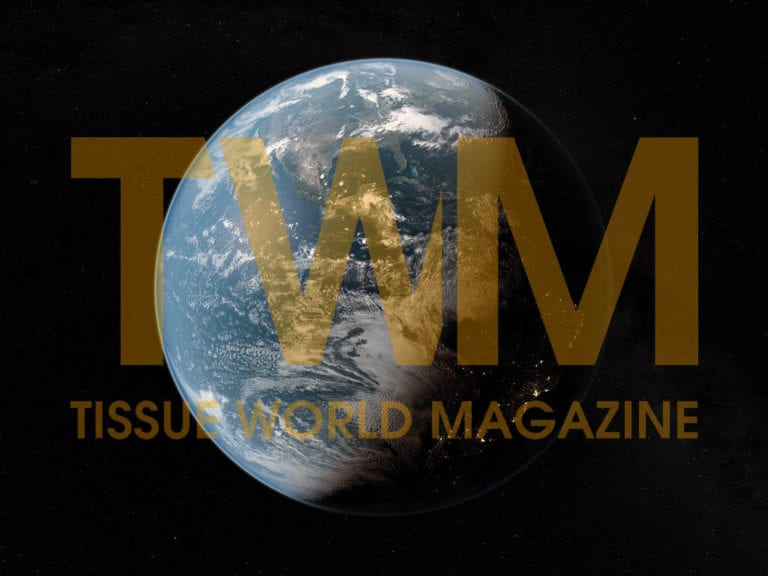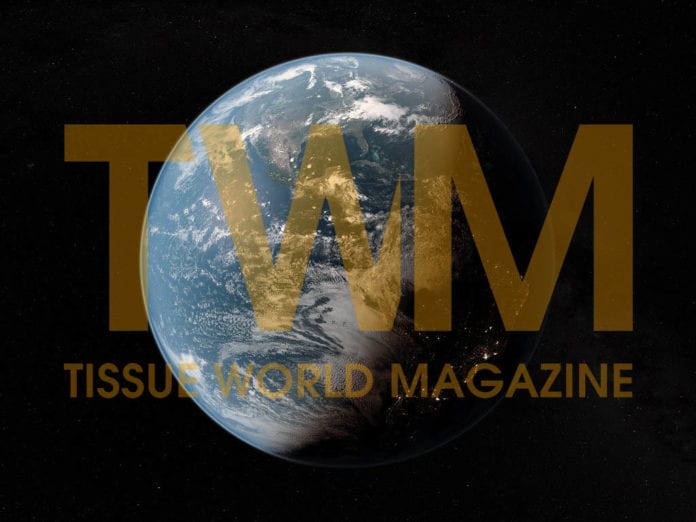 Independent tissue paper company Faderco has started up its Valmet-supplied tissue line at its site in Sétif.
Owner Amor Habes told TWM the new line will produce more than 30,000 tonnes of tissue paper per year.
It will be the second tissue mill in Algeria alongside Tonic Industries' line, which a reporter for TWM said has not yet attained its full capacities.
The Faderco mill produces tissue paper for its own requirements and also to supply others Algerian converters.
Director Amor Habes said: "We're proud of this achievement which needed several years of work and a huge investment on a project we've been cherishing."
The TWM report said the cost of the whole project is around US$70m and lasted around 36 months.
The surface of the site is about 55,000m2 and the new mill will provide 750 jobs.
The TWM reporter said: "With this new paper machine starting, tissue paper capacities in Algeria will increase to 58,000tpy."