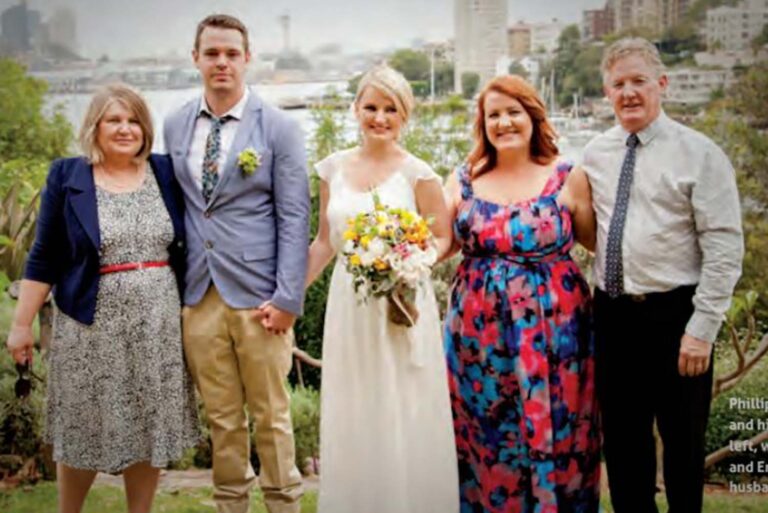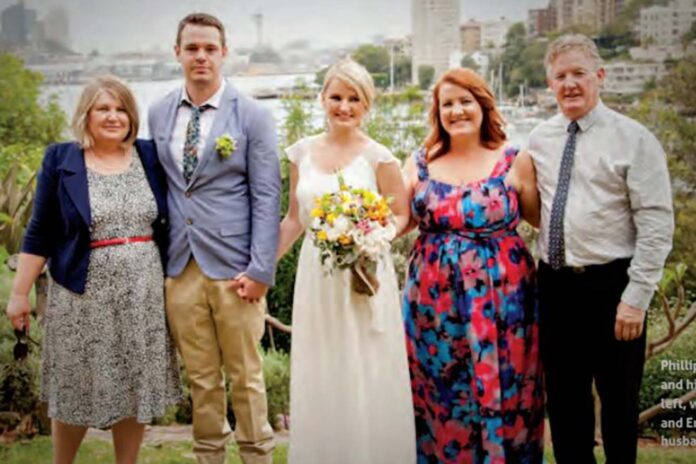 Mum Jenny's eye for a bargain – and bringing home the bounty "by the truck load" – was a joke which became a family affair for the Lawrence household
Toilet tissue paper has a funny place in our family. We have a family joke that my wife Jenny has a radar for bargain prices when it comes to toilet paper. Not that she is keen to buy cheap grades, far from it, it's just that when toilet paper is on sale it seems that we have to buy it by the truck load. As a result there is a cupboard in our hallway that regularly bulges with on-sale toilet paper, all good quality. Sometimes when our daughters come over to visit they have a laugh at their mother's toilet paper cupboard. But the funny thing is over the years quietly the same characteristic has played out in both our girls, who are now both in their 30's and also hoard loo roll.
Over the past decade both daughters have been traveling around the world having a great time before they settle down. Our eldest rang on Skype just the other day and told us the friends she is sharing a flat with in Lima all go shopping together but no-one wanted to carry home the toilet paper.
Because Sarah had grown up buying and often carrying rolls in bulk it was nothing for her to balance packs on her head and under her arms through the streets of Lima.
'Sometimes when our daughters come over to visit they have a laugh at their mother's toilet paper cupboard.'
Emily, our youngest, was telling us that she had the same experience in Auckland a couple years earlier. In New Zealand, the All Blacks rugby team are near god like creatures, anyone who knows about international rugby knows this. They admit they are poor losers when it comes to rugby only because they rarely lose. Emily worked for a firm based in Auckland which are keen sponsors of NZ rugby, (actually, this is like almost every business is in NZ). Often rugby players, sometimes a couple of the All Blacks, would drop into the office to thank the business for their support. Of course the women and girls would almost faint and could hardly speak at the sight of god like men. One work day Emily had to buy the office supplies, so she walked to the local shops to buy some emergency things, one being toilet paper. The company's sales manager rang Emily on her mobile phone to say he was at the gym for a quick lunchtime work out. Sonny Bill Williams, perhaps the best known All Black, was at the gym in the boxing ring and she should get there quick. The toilet rolls disappeared over a garden hedge!