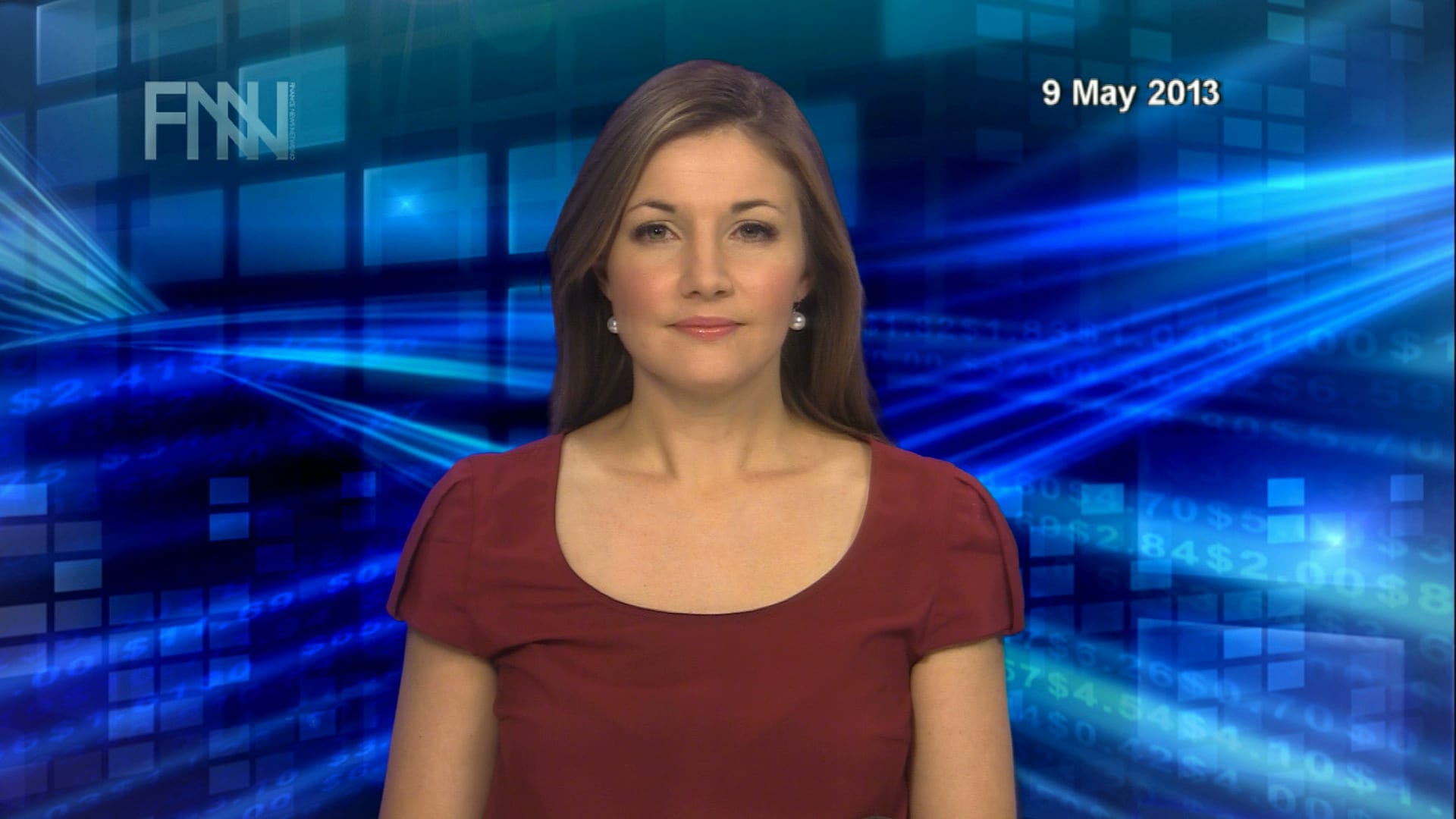 Donna Sawyer is a finance journalist living and working in Sydney, Australia. With much of her work on camera, she looks for high quality tissue products that are beneficial for the skin and environmentally friendly. 
Autumn has arrived in Sydney and with the cooler temperatures that go hand-in-hand with a seasonal shift comes one thing – hay fever.
I'm a finance journalist in the city which means I'm on camera up to six times per day and with my nearconstant sneezing throughout Autumn, I try to avoid the red-nose look. That's why I always purchase Aloeinfused tissue products that are more beneficial for my skin. These tissue products are also great for make-up removal at the end of the day.
Loo roll is very important in my share house. There would be an uprising if someone dared to bring home anything less than two-ply. We buy the softest tissue at the cheapest rate available at our local supermarket.
I find there are always sale price offers on quality loo roll paper if you're willing to spend a few minutes looking for the good stuff.
So important is my preference for luxury loo roll, I made sure I packed a couple of rolls of the quality tissue when I set off to backpack around South East Africa a few years ago. Camping and generally roughing it for three months was made so much easier with access to decent toilet paper. I distinctly remember nearing the end of my trip in Zambia and having run out of my loo roll, being very excited to see quality tissue in the bathroom at one of the five star hotels in Zambia. Needless to say, luxury tissue products are hard to come by in Africa!
As a regular music festival – goer whereby camping is part of the experience, I always pack good quality tissues, clean wipes and extra-ply loo roll for those less-than-pleasant trips to the Porta-Loos. My friends have often expressed their gratitude for remembering to bring the two-ply.
I'm very conscious of buying environmentally friendly products and while high-end tissue is my preference, the ideal mix is luxury and recycled material. Recycled hand roll is a regular feature on my shopping list and I look for products that I know are absorbent for cleaning purposes and recycled.
On the odd occasion when I get a cold or flu, this is the time for eucalyptinfused tissues as the aroma clears my lungs and generally makes me feel a little better. The tissue is also soft and kind to my skin.
My tissue-buying habits have changed over the years. In my student days I was known to prioritise price over quality, but these days I'm all about luxury products.