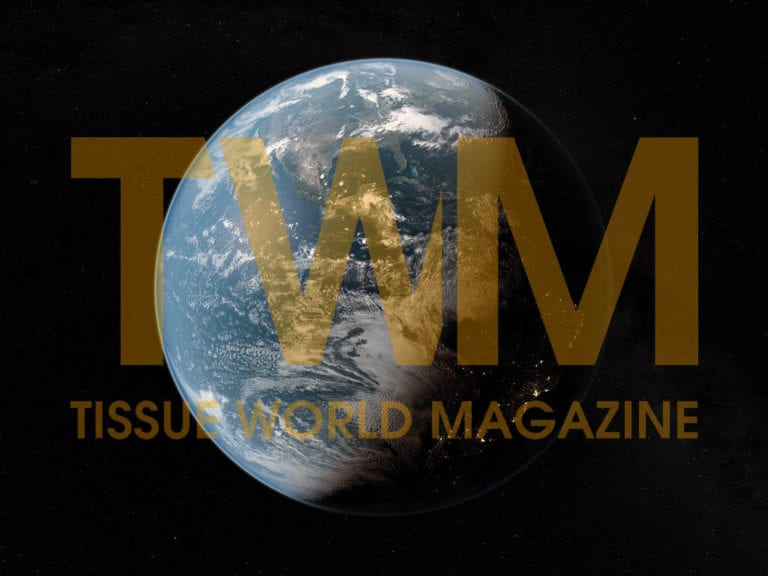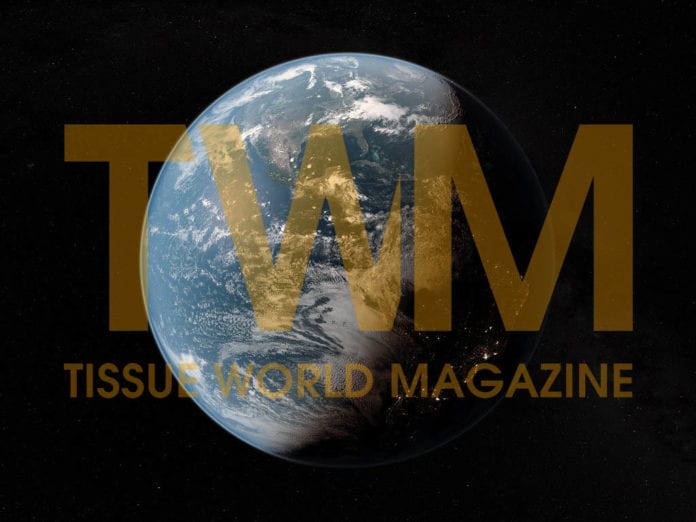 Metsä Tissue has appointed Mikko Forsell as CFO and member of the Metsä Tissue management team as of 1 January 2014. He joined the company in 2005 and has since held various positions in finance. He is currently working as vice president, purchasing, and replaces Markus Holm, who has been appointed CFO for Metsä Board Corporation as of 1 January 2014.
---
Double E Company has appointed Bryan Gregory as its chief executive. Gregory has a broad background in industrial products, safety sensors, control systems and communications. Prior to joining the business he was president of Dynaco USA, a private equity backed manufacturer of high performance industrial doors that was acquired by Assa Abloy in 2012.
---
SCA Tissue Finland is considering building a new steam boiler facility at its 80,000tpy tissue mill in Nokia, near Tampere, in Finland. The firm has applied for an environmental and operating permit for the plant from the Regional State Administrative Agency of Western and Inland Finland. SCA declined to respond to any questions regarding the project as the process is ongoing.
---
Companhia Paduana de Papéis (Copapa) is investing in a new tissue conversion line, manufactured with Italian technology, which is set to be launched next September at Santo Antônio de Pádua, Rio de Janeiro state, southeast Brazil. The new Mile line is expected to increase product quality, as well as fulfill the company's total tissue paper production capacity and amplify its market penetration among high quality products.
---
Liuzhou Liangmianzhen has unveiled plans to build a new tissue paper mill in Liuzhou city, Guangxi province. The firm's board of directors has approved the scheme, wherein RMB 402.5 million ($65.3 million) will be earmarked to erect two tissue machines with a combined capacity of 80,000tpy at the site. Its output will be made from a mix of bleached bamboo and wood kraft pulp.
---