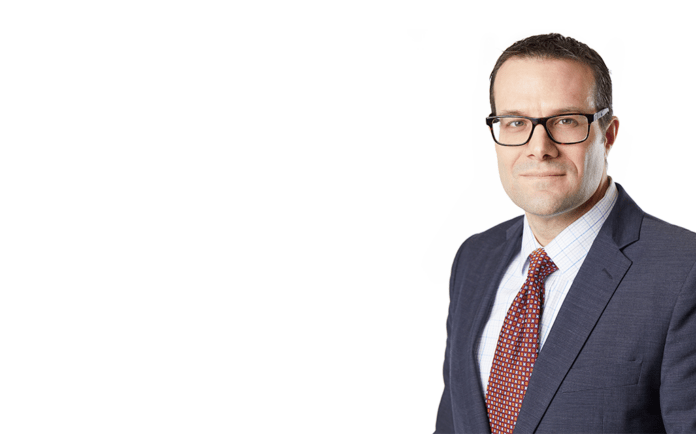 Resolute Forest Products has said it will continue to focus on driving improvements in its tissue business and "leverage our integrated pulp advantage" in its Q3 results.
Net income of $80m for the quarter ended 30 September compared to net income of $57m year-on-year.
Sales were $817m, an increase of $87m from the prior year.
Remi G. Lalonde, President and Chief Executive, said: "Our pulp and paper businesses built on the momentum of the second quarter, with strong pulp shipments and higher transaction prices in both segments.

"The tissue business faced a slow recovery from commercial consumption and this year's consumer inventory rebalancing, in addition to pandemic-related logistics and labour challenges.

"This unfortunately overshadows the performance of Calhoun tissue, which was profitable in Q3."
Operating income for the quarter was $102m compared to $406m in the second quarter of 2021.
The company generated operating income of $46m in the market pulp segment, an increase of $16m from the previous quarter.
EBITDA in the segment improved by $16m, to $52m.
The tissue segment incurred an operating loss of $9m in the quarter, $2m wider than the previous quarter.
The average transaction price decreased by $60 per short tonne, or 3%, due to unfavourable product mix.
The company said that despite pandemic-related headwinds such as labour availability and logistics constraints, "shipments increased by 4,000 short tonnes in the gradually improving retail market, and a slowly recovering AfH market."
Mr. Lalonde added: "Even as market pulp conditions have been very strong, particularly in North America and Europe, energy-related downtime in China is slowing global pulp demand and adding downward pressure on prices.

"In tissue, we will continue to focus on driving improvements and to leverage our integrated pulp advantage and bring to light the value of the assets as the market continues on its path to recovery."
The company also announced that Stephanie Leclaire has been appointed Senior Vice President, Corporate Affairs and Chief Legal Officer, following the announcement of Jacques P. Vachon's upcoming retirement on 31 December.