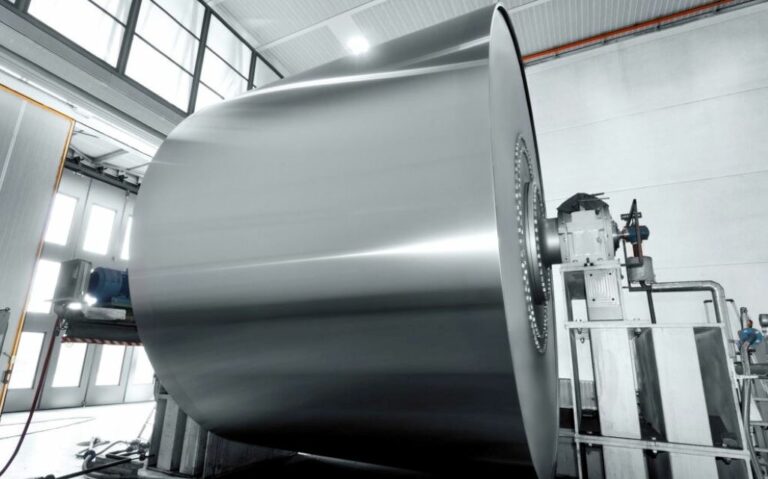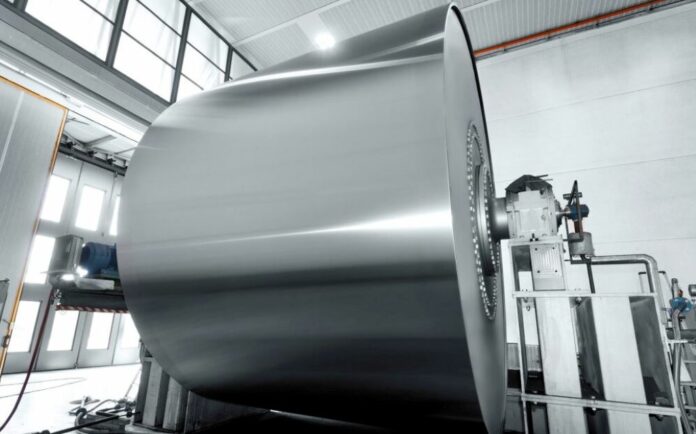 South Korea's Mirae Paper has invested in a Toscotec-supplied TT SYD Steel Yankee Dryer to be delivered to its Jeonju paper mill.
It will replace PM2's existing cast-iron cylinder and is scheduled for start-up in the second half of 2022.
Yeong Rok Lee, Mirae Paper's Production Manager, said: "The Steel Yankee on PM3 has been operating efficiently for over eight years, allowing us to reduce our thermal energy consumption by a significant amount.  
"We expect the new Yankee on PM2 to be as reliable and to deliver even higher performances.
"We consider the Yankee dryer to be the core component of our tissue machine's drying capacity."
Toscotec said the third-generation design "benefits from an ideal ratio of the weight, width and pitch of the internal ribs and the optimisation of the shell thickness".
The scope of supply includes the condensate removal system and Toscotec's patented heads insulation for maximum thermal energy efficiency.
Established in 2000, Mirae Paper operates one paper mill in Jeonju, South Korea.
It manufactures 65,000tpy of high-quality tissue including toilet tissue, handkerchiefs, and towels, using recycled fibres, which are distributed primarily in the Korean market.