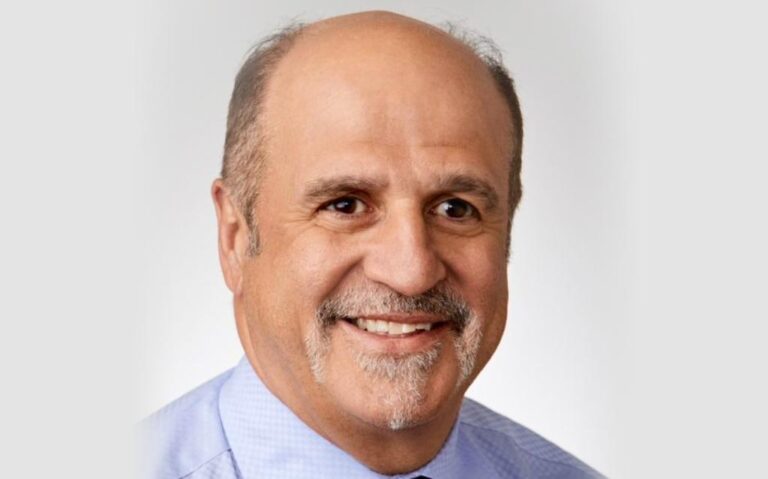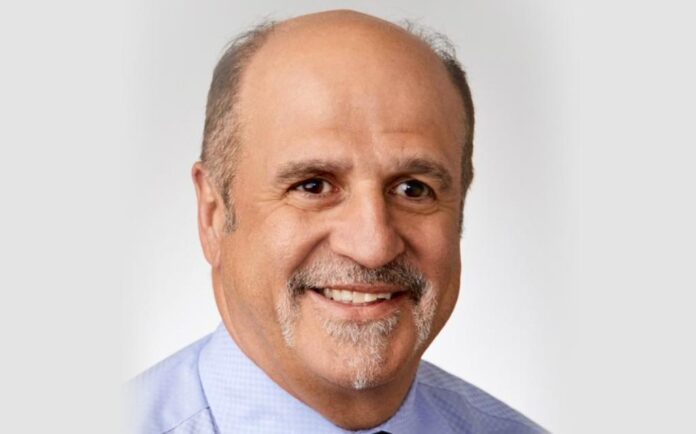 Kruger Products (KPLP) has reported revenue up 17.1% year-on-year to $397.5m in Q2 2022, but warned that the speed of inflation is lowering profitability for the business.
The $58.2m increase was due to selling price increases in all segments and regions implemented in the last 12 months, slightly higher sales volume in the Consumer segment and significantly higher sales volume in the AfH segment as the business continued to recover from the impact of Covid-19.
Adjusted EBITDA for the division was $11.8m in Q2 2022 compared to $37.3m in Q2 2021, a decrease of 68.3%.
A net loss of $35.5m for the quarter compared to net income of $2.2m in Q2 2021, a decrease of $37.7m.
Dino Bianco, KPLP Chief Executive, said: "We delivered another strong quarter of double-digit revenue growth in Q2 2022, but the depth, breadth and speed of inflation severely impacted our operating results and lowered profitability.
"We expect a partial recovery in the third quarter as successive pricing increases begin catching up with the inflationary curve, productivity gains are felt at our Memphis operations, and extensive cost management initiatives take effect. "By the end of the fourth quarter we anticipate a full recovery based on peaked pulp prices and reduced freight rates along with additional pricing adjustments. "Consequently, we are highly confident about returning to a normalised margin in the near term."
He added the business will continue investments in its Sherbrooke, Quebec, expansion project and AI network implementations, supporting its Bonterra, Cashmere and Purex UltraLuxe and White Cloud launches with targeted marketing campaigns as well as maintained its focus on its sustainable development programme.
For Q3 2022, Bianco added he anticipates continued momentum in revenue in both Consumer and AfH, with selling price increases implemented across the business to begin offsetting the unprecedented cost inflation.
"As a result, Q3 2022 adjusted EBITDA is expected to be up significantly compared to Q2 2022 in the $28-36m range," he said.