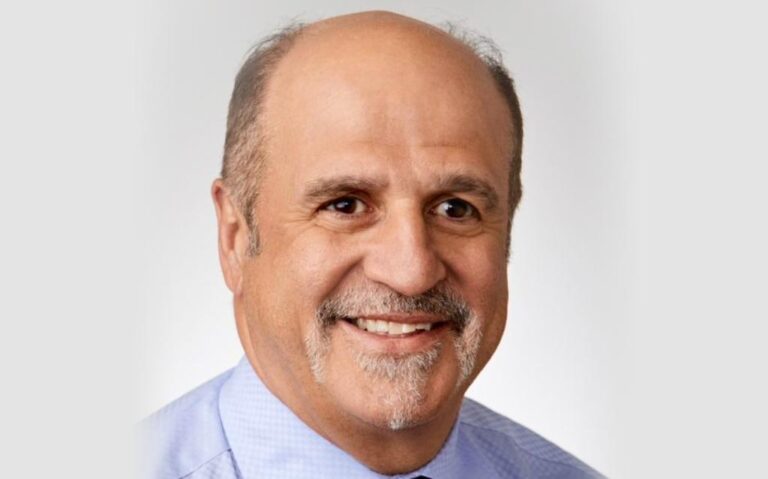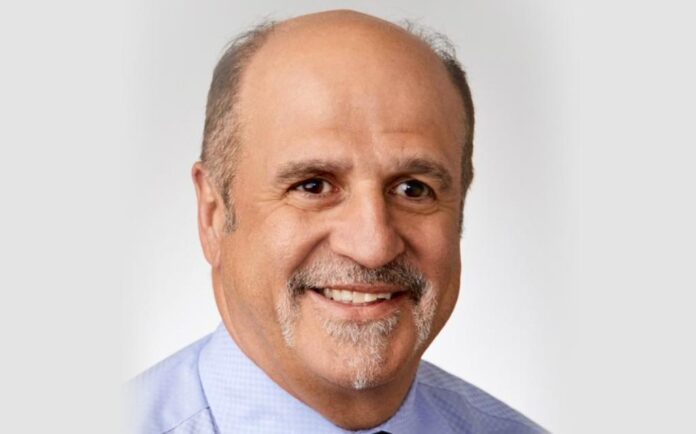 Canada's Kruger Product (KPLP) has reported "significantly improved profitability" in its Q3 results as the impact of announced price increases across all segments and productivity gains take effect.
Revenue increased 9.1% to $427.0m in Q3 year-on-year, while adjusted EBITDA was $30.7m in Q3 2022 compared to $40.3m in the same time a year earlier, and a decrease of $9.6m.
Net loss was $38.8m compared to $9.3m in Q3 2021, a decrease of $29.5m.
Dino Bianco, Chief Executive of KP Tissue (KPT), a holding company which currently owns 13.9% of KPLP, said: "We continued to deliver solid top-line growth in the third quarter of 2022 with revenue increasing 9.1% year-over-year, while profitability significantly improved from the previous quarter based on the disciplined execution of a multi-faceted strategy.
"This included price increases across all segments as well as productivity gains, along with prudent cash management through reductions in working capital and discretionary spending."
He added the business had seen a strong performance in its AfH segment, with sales growth of 37.3% year-on-year and Adjusted EBITDA1 of $5.4m, which he said signalled a market recovery in Canada and the US post-Covid.
For the Consumer segment, revenue growth was 4.1%, as the business is seeing slower consumer purchases as adjustments to higher price points are made.
"We plan to maintain targeted investments in our consumer brands, including recently launched Bonterra, SpongeTowels UltraPRO, UltraLuxe and White Cloud, while watching post-pricing price gaps," he added.
For the quarter, KPT reported a net loss of $6.3m, including $5.5m representing KPT's share of KPLP's net loss.
Bianco added: "Although inflationary upward pressure appears to be easing, higher price points for products have created sales volatility with some consumers trading down during these uncertain times.
"The recovery of our Memphis operations is also taking a little longer than anticipated, but we believe this situation will be largely resolved by early 2023.
"Despite the volatile business environment, we are moving in the right direction and fully expect to generate profitable growth in the fourth quarter and beyond.