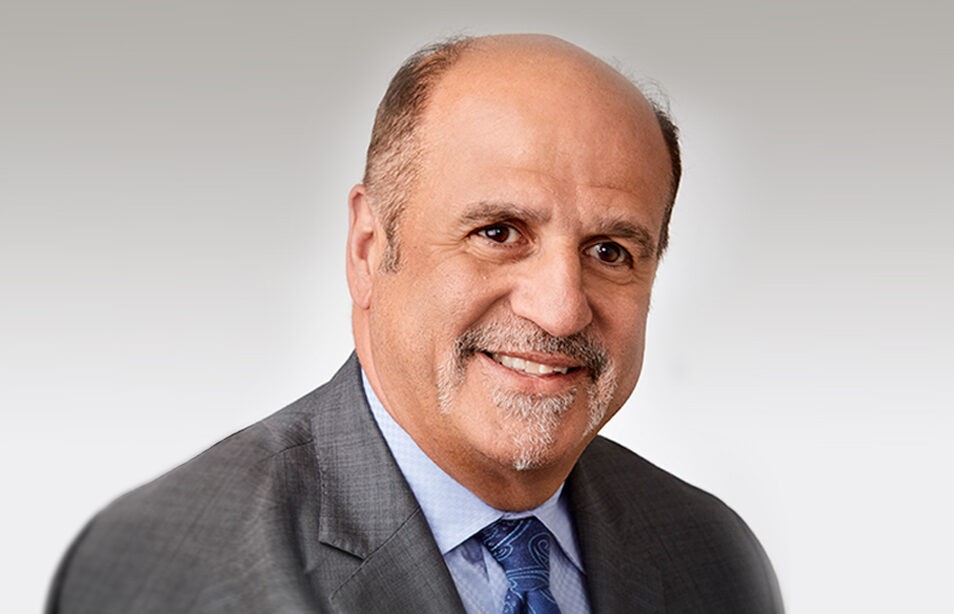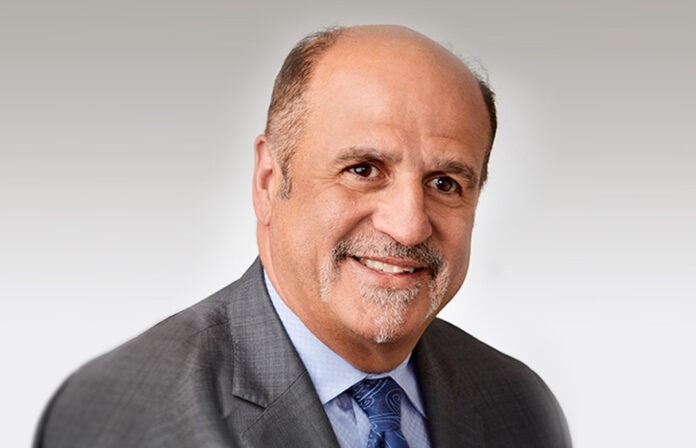 Canadian tissue manufacturer Kruger Products (KPLP) has reported a "continued recovery" that is driving revenue and profit growth in its Q4 and FY 2022 results.
Revenue for Q4 2022 was up 8% year-on-year to $458.1m, while adjusted EBITDA increased 15.8% year-on-year to $44.4m.
However, net income for the quarter decreased year-on-year by $26.3m to $16.0m.
For the full year 2022, KPLP reported revenue of $1,681.4m compared to $1,465.2m in 2021 – an increase of 14.8%.
Adjusted EBITDA1 for the year was $116.0m, down from $153.4m in 2021, a decrease of 24.4%.
Net loss was $56.9m in 2022 compared to net income of $42.0m in 2021, a decrease of $98.9m.
Dino Bianco, Chief Executive of KP Tissue, which holds a 13.7% interest in KPLP, said: "We are highly encouraged by the ongoing recovery of our financial results in 2022 despite uncertain market conditions and persistent inflationary pressure.
"Revenue improved 15% year-over-year to $1.7bn mainly due to selling price increases across all segments and regions to counter higher pulp, manufacturing and freight costs.

"In the Consumer segment, we witnessed lower volume in the latter part of the year as some consumers traded down on purchases given higher market pricing.
"AfH had a strong quarter driven by greater volume as the segment continues to recover."
He added that adjusted EBITDA was lower in 2022 as price increases "did not fully catch up to inflation until later into the year", while cost management initiatives helped mitigate the impact.

He added: "Our solid performance in the fourth quarter reflects that we are headed in
the right direction with revenue growing 8% to $458m and adjusted EBITDA rising 16% to $44.4m vs. Q4 2021."
In January 2023, Bianco said the company further enhanced its profitability by shutting down certain legacy assets at its Memphis plant, including a paper machine and six converting lines.
"The impact on US customers has been negligible as we refocus production capacity on
TAD and facial tissue products.
"In addition, our Sherbrooke expansion project will become a key, long-term catalyst with two new lines starting up this year.
"In 2023, we intend to deliver continued topline growth with improved profitability, while prudently investing in our brands to support price increases and manage price gaps."
For the first quarter of 2023, the company has implemented price increases and said that it believed inflationary pressure had stabilised.
As a result, it said it expected adjusted EBITDA in Q1 2023 to be similar to Q4 2022 and to significantly exceed Q1 2022.
The business also announced that Michel Letellier has resigned from the Board of Directors of KP Tissue and Kruger Products, effective 6 February 2023.
John Wright has replaced Letellier after being appointed to the Board as independent director as of 9 March 2023.

KPLP manufactures quality tissue products for the Canadian consumer market and AfH market and continues to grow its presence in the US Consumer tissue business with the White Cloud brand and premium private label products.