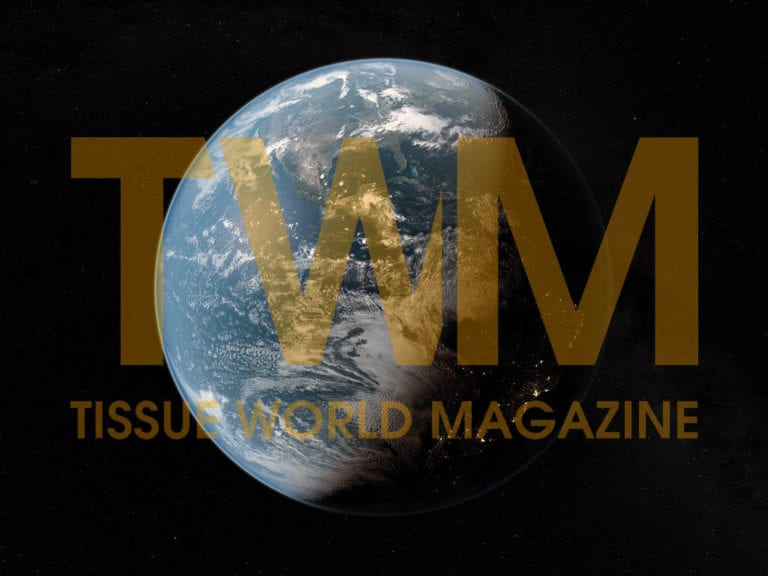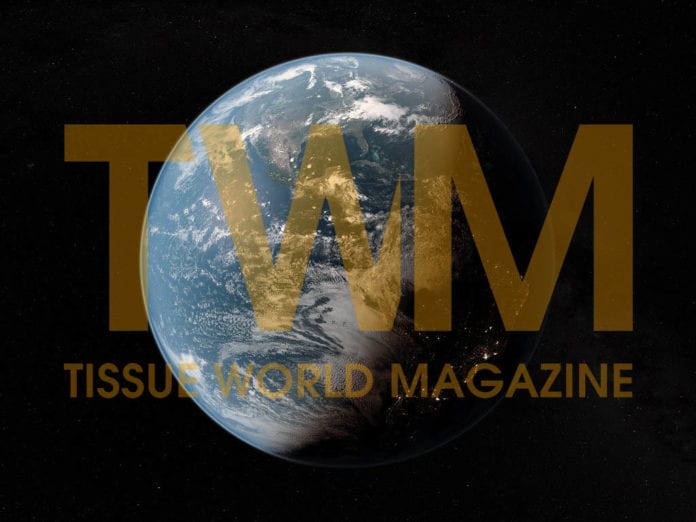 (News from RISI) – Sweden's anti-corruption watchdog has terminated the pre-trial investigation into possible bribery against SCA ex-managers including the former chief executive Jan Johansson and former chairman of the board Sverker Martin-Löf.
The preliminary investigation has been concluded in its entirety, chamber prosecutor at the National Anti-Corruption Unit of the Swedish Prosecution Authority Thomas Forsberg said in a statement.
According to Forsberg, the investigation was dropped because the actions, which date back to 2010-2011, had passed the statute of limitations.
The preliminary investigation was launched on 19 January 2015 on suspicion of possible bribery by representatives of SCA.
This followed continued media coverage in Sweden relating to SCA's top management and their family, friends and business associates' use of private planes, including for hunting trips in Sweden.
Johansson and Martin-Löf had to leave the company shortly after.