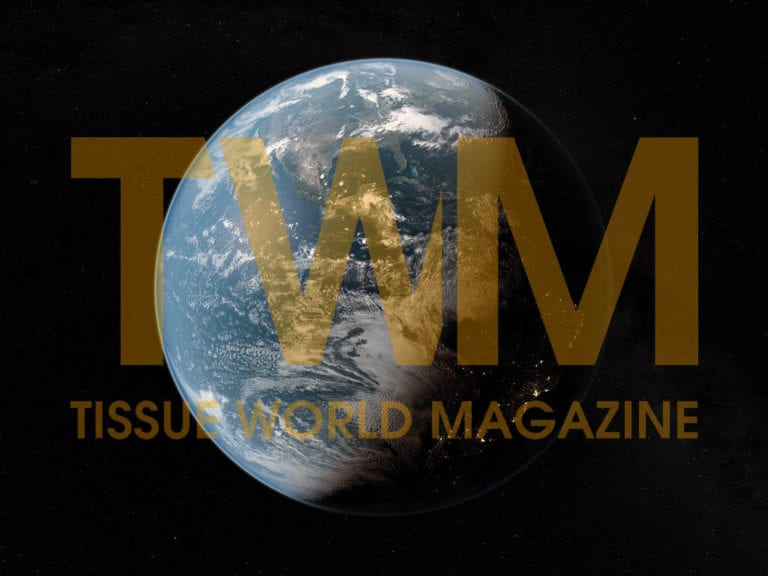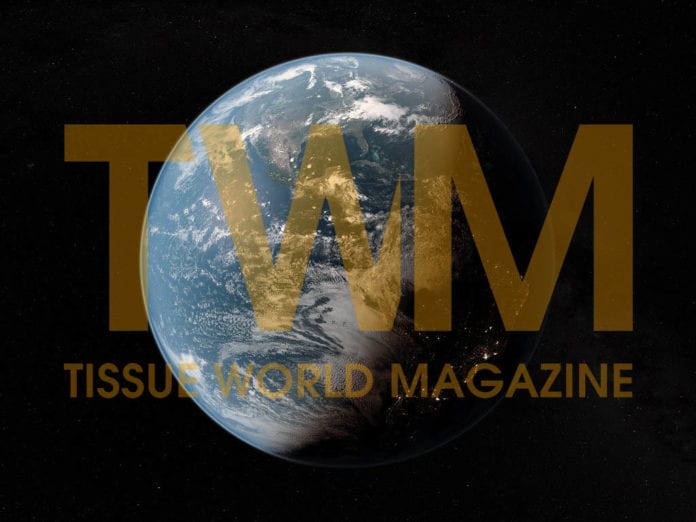 Some 1,037 visitors have attended the first exhibition day of Tissue World 2013 in Barcelona!
The show opened its exhibition hall doors on 19 March to visitors from 97 countries and counting; some 175 companies are exhibiting including over 54 businesses that are at the show for the first time.
More companies than ever before have brought machines to the show floor; further details including interviews and videos to follow!
There is great participation from across the world's supply chain, from pulp supply to retailers.
The entire tissue chain is present and has been broadened to include raw material suppliers as well as the world's biggest retain chains and NGOs.
The four day event started with the "Evolution? or Revolution? – The Next Steps in Sustainable Tissue Making" conference on Monday which included a range of talks from Sofidel, SCA, WWF, IKEA.
The "Making More and Better Paper with Less Resources" conference in the afternoon included talks from Voith Paper and Andritz.
The day was closed with drinks and canapés at a reception at the beautiful La Cupula – Palau Nacional.