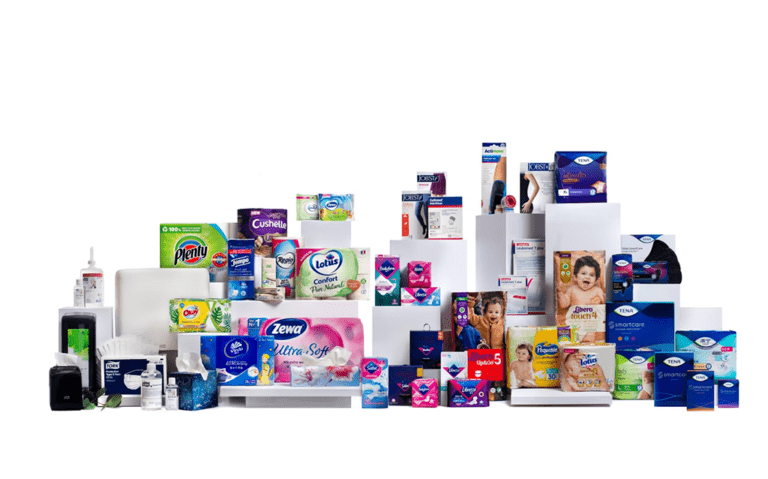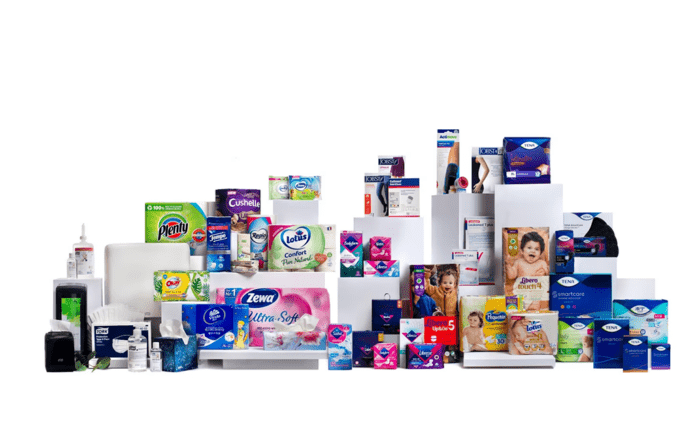 Essity has said record growth, significant price increases and acquisitions have resulted in record net sales up 28.2% year-on-year to SEK156bn.
In its year-end results, sales growth, including organic sales growth and acquisitions, amounted to 17.7%, while operating profit before EBITA amounted to SEK10,887m.
It said sales growth was strong in all three business areas, Health & Medical, Consumer Goods and Professional Hygiene, in what it described as a "growing global hygiene and health market".
Price increases averaging 13.3% were implemented to mitigate "the significantly higher costs" for raw materials, energy and distribution.
Despite these increases, volumes were higher for the year and work to improve efficiency has progressed.
The business also completed the acquisitions of Legacy Converting Inc, Knix Wear Inc and Modibodi.
Magnus Groth, President and Chief Executive, said: "In 2022, Essity achieved record growth and its highest net sales ever.
"We can see that, despite significant cost inflation, we achieved an operating profit, before depreciation, amortization and impairment, that was in line with 2021.

"We implemented significant price increases, while volumes were higher for the year."
In the fourth quarter, net sales also increased significantly and amounted to approximately SEK44bn.
Further price increases were implemented in the quarter and averaged 18.4%, an increase of 6% compared with the third quarter 2022.
Groth added: "We continued to invest in innovation and marketing to increase the share of premium offerings, sustainable solutions and digital offerings.

"In 2022, Essity's e-commerce sales increased by 20% to SEK23bn, corresponding to 15% of net sales.
"We also increased the company's direct-to-consumer sales through investments and acquisitions."
He said the business will continue to work with price increases to offset cost inflation.
"Growth in the fastest growing sales channels and regions as well as in segments with the highest returns will be prioritised to create long-term growth in value."