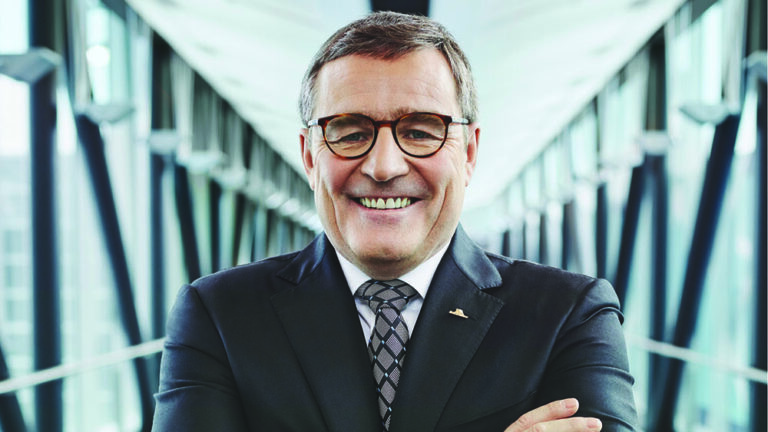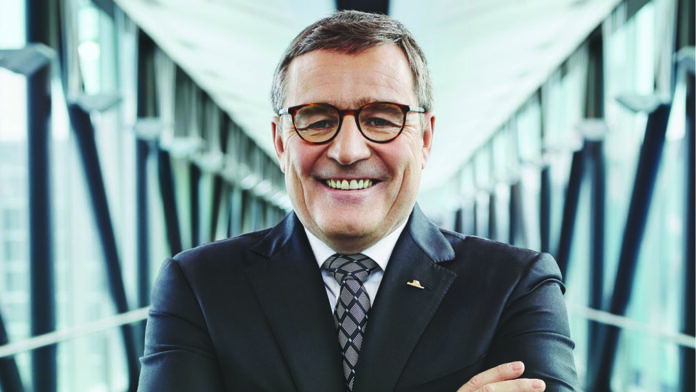 Cascades has said its Q2 tissue papers results "highlight the momentum being generated" by ongoing profitability initiatives in the sector, as it reports increased group sales.
For the three-month period ended 30 June, group sales of $1,119m compared with $1,038m in Q1 2022 and $956m in Q2 2021.
Operating income was $32m compared with a loss of $4m in Q1 2022 and $23m in Q2 2021.
A net debt of $1,712m as of 30 June 2022 compared with $1,549m as of 31 March 2022.
Mario Plourde, Cascades President and Chief Executive, said: "Sequentially, results in our Tissue Papers business highlight the momentum being generated by the profitability initiatives underway.
"While pricing and mix improvements realised to date helped to mitigate the unprecedented headwinds on the cost side, these initiatives are trailing the pace of the current high inflation environment.
"These initiatives remain on track to generate important contributions in the back half of 2022 and are being closely monitored and regularly adapted to address the changing cost environment."
He added that the company expects its tissue papers business to "return to a trajectory of positive contribution in the upcoming quarters, as meaningful benefits from implementation of profitability initiatives begin to be realised".
He said: "While the level of expected long-term financial contributions remains intact, persistent cost headwinds and adjustments to the implementation timing of announced industry price increases have reduced our forecasted OIBD range for this segment to $25 – $40m for 2022, from the previously stated $60 – $80m.
"At the operations level, we are forecasting sequentially stable results in our packaging businesses in the third quarter, during which favourable pricing momentum is expected to mitigate continued cost inflation."