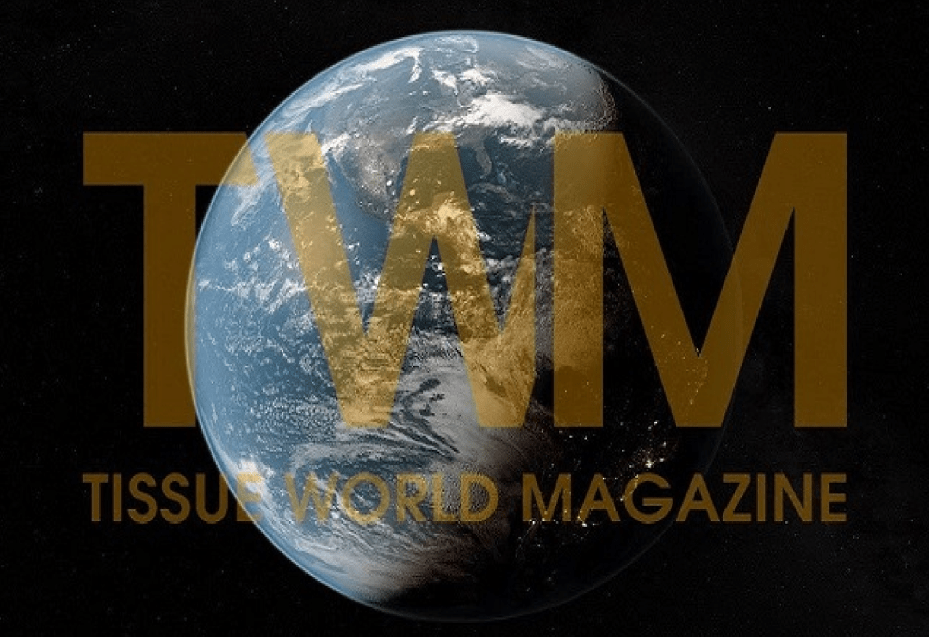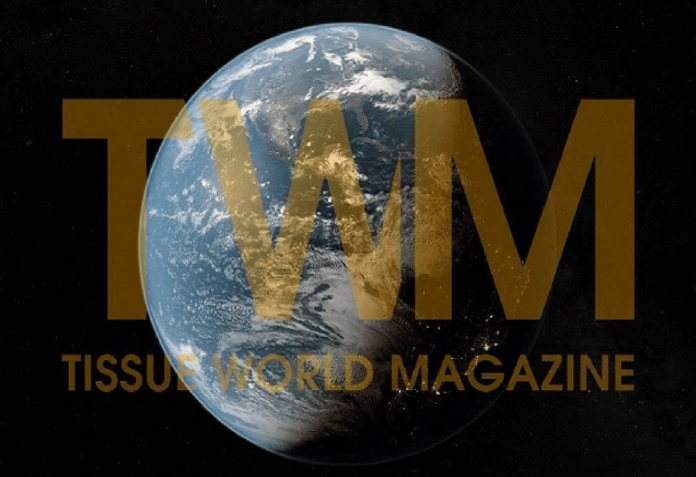 Cascades has said its Fluff & Tuff range of tissue products now use 100% recycled plastic packaging.
The company said the move means it is the first in the bathroom tissue and paper towel markets in Canada and the USA to launch such a product.
It added that creating the packaging from recycled materials had been a major project, and the result of several months of research and testing.  
Deployment of the packaging will be completed by the end of 2021. 
François David, Vice-President, Sales, Marketing and Innovation at Cascades Tissue Group, said: "In addition to being 100% or partially made of recycled fibres, with 4.5 times less water and 2.4 times less energy than the average in the North American paper industry, our products hold the industry's most stringent recognised environmental certifications (UL-Ecologo, FSC).
"It was only natural that this packaging should be eco-responsible as well.
"We are very proud to be the first company to develop a recycled polyfilm that is as effective as its virgin equivalent and that will certainly become an example to follow in the industry."
He added that a life cycle analysis conducted by an independent firm of Cascades' polyfilm "confirmed that the option containing 100% recycled resin reduces the impact on climate change by 76% compared with its virgin resin equivalent".