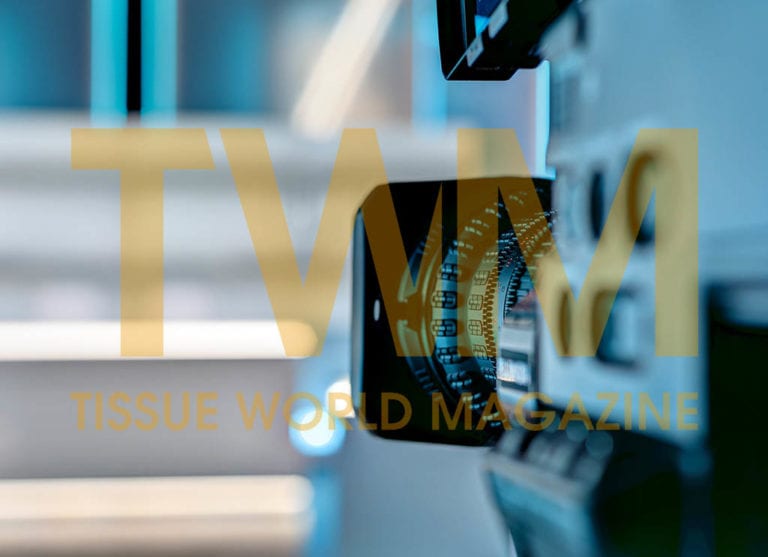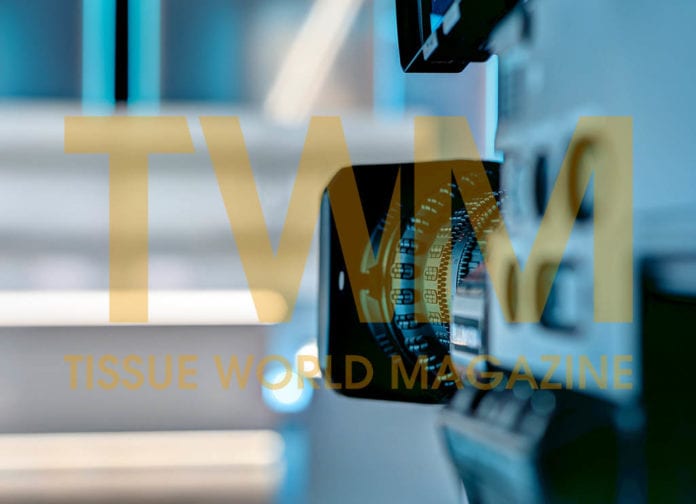 TWM/1: How have the events in the tissue industry in the last year impacted your business and the global tissue industry?
"During 2017 and 2018, we saw massive run-ups in fibre prices alongside significant increases in tissue capacity. Throughout this period, and in 2019, competition has been at an all-time high in the tissue segment. This certainly makes life tough for everyone in the business. This has led some producers to rethink their go-to-market strategies for parent rolls. So I suppose the silver lining for CNG has been that we have had the opportunity to develop several new and meaningful partnerships globally whereby suppliers have been keen to take advantage of our sales reach and supply chain capabilities. It is also nice that many of these companies are major customers of CNG for woodpulp."
TWM/2: What main tissue trends are you expecting to see in 2019/2020?
"From a supply standpoint, brand owners and retailers will continue to vie for share and domestic demand will continue to outpace domestic supply. There will be more rationalisation of older mill and converting assets. Companies who have neglected to adequately re-invest will struggle to remain relevant in this hyper-competitive North American landscape. Further, we will likely see more consolidation among retailers and AfH distributors. This will put pressure on an already fragmented supply of integrated producers and independent converters. That said, there will always be room in the market for well-executed projects and well-run companies, regardless of their size.
"We are involved in a major straw pulp mill project starting now in Eastern Washington. It will be very interesting to see how this "tree free" fibre is incorporated into the tissue segment and what value consumers might place on such a product. In addition, there are very creative initiatives being taken by AfH players looking to replace higher cost non-woven substrates with 100% cellulose based ones. And lastly, manufacturers are utilising conventional dry crepe to achieve national brand equivalent quality in the consumer space through continued advancements in paper making and converting line technologies."
TWM/3: How are the changing economic conditions around the world impacting your business and the tissue industry at large?
"Growth rates in tissue will surely be impacted by an economic downturn but we have faith that this impact will remain healthy relative to other consumer products and commodities. Globally, we still see positive growth in the near term. We've been impressed by the pace of growth in many developing regions. In China, we have noted the skill with which producers have moderated their production rates in order to keep supply and demand in balance during an otherwise over-supplied period."
TWM/4: Are you seeing demand for tissue products in new geographical areas, and if so, where and why?
"In several developing regions we are excited about demand growth. For instance, this summer we opened our new office in Gothenburg, Sweden, with a specific focus on serving the sub-Saharan markets. I believe this demonstrates our enthusiasm for these markets and our willingness to invest time and resources in the success of our customers there. With the population being in excess of one billion people and tissue consumption expanding in certain countries there in recent years we feel this region offers promising growth potential."
TWM/5: What are the main challenges and opportunities facing the tissue market in the immediate future and how are you tackling them?
"The main challenges and opportunities facing the tissue market for our parent roll merchant group today is identifying industry partners committed to building long-term sustainable relationships. While the nature of each transaction varies (spot, mid-term or long-term) having common values is essential in building a strong partnership that fuels growth in the long run."
TWM/6: What do you make of the Trump/China trade wars?
"Regardless of your opinion of the President's strategy, most Americans agree that the trade relationship between the US and China was in great need of a re- balancing. That said, we will be overjoyed to see the end of the trade war!"