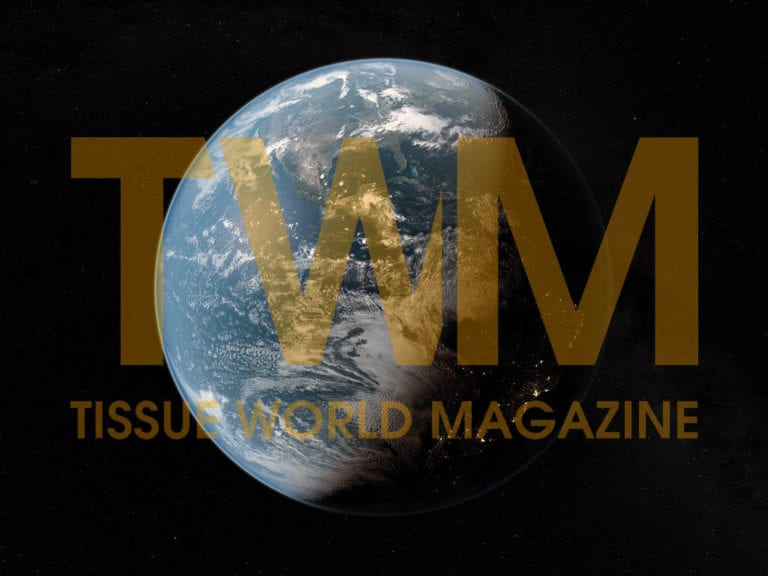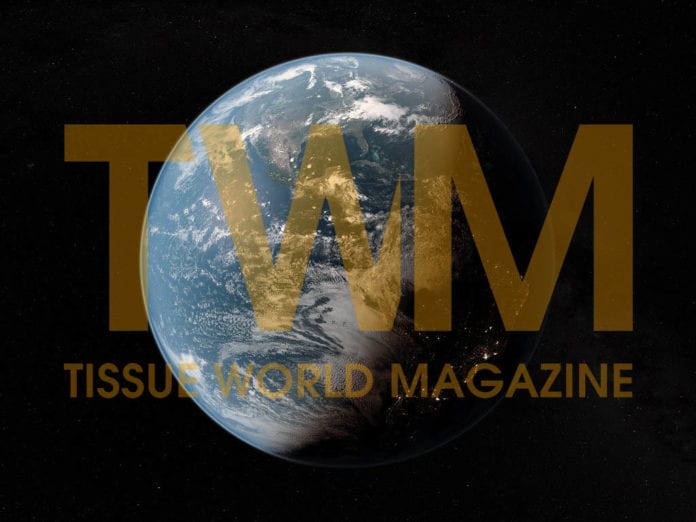 North America
BUCKMAN LAUNCHES BUCKMAN NORTH AMERICA
Buckman has launched Buckman North America, a new organisation that "focuses on maximum efficiency" across Canada and the USA.
The current Buckman Canada and Buckman United States organisations will be brought together into a single operation.
It has begun operating immediately and will be based out of the Buckman global headquarters in Memphis.
The company will also maintain operations at the current Buckman Canada location in Vaudreuil-Dorion, a suburb of Montreal.
Voith's delivery to WEPA included all the wear and spare parts and it has also aligned all the rolls in the wetend section and serviced the steam joint and the gearbox of the Yankee cylinder in the TM 1.
The overhaul and start-up of the felt and fabric stretchers and of both fabric guides were included.
The machine frame of the tissue machine was completely refurbished.
This refurbishing also included a replacement of various tension rods for the cantilever frame.
The WEPA Group has 10 locations in five European countries with 17 paper machines and a production capacity of approx. 600,000 metric tonnes.
Jim Doan will serve as president of Buckman North America, and Pete Tchouros will serve as general manager operations for the new company.
Doan said: "When fully operational, this new Buckman North America structure will give Buckman associates in Canada and the United States increased access to technical knowledge, encourage sharing of best practices and enhance abilities to serve our customers."
Buckman is a privately held, global specialty chemical company with headquarters in Memphis, Tennessee, USA.
---
LPT SIGNS NATURAL GAS PIPELINE AGREEMENT
Lincoln Paper and Tissue (LPT) has boosted its energy and environmental performance after it signed a contract with Bangor Gas that will provide pipeline gas to its mill in Lincoln, Maine.
Pipeline service to the mill will start in late 2014 and will provide clean natural gas for tissue drying and the lime kiln process.
Keith Van Scotter, chief executive of LPT, said: "We worked very hard with Bangor Gas to achieve a mutually beneficial agreement.
"The pipeline will also form the foundation for natural gas supply to the Lincoln area."
In addition to the move, the company has undertaken a project in conjunction with Massachusetts-based Xpress Natural Gas (XNG) that converted tissue drying hoods from No. 2 fuel oil to liquefied natural gas in February 2012.
In August, LPT will also take the next step by converting the tissue hoods and lime kiln to compressed natural gas (CNG), also with XNG.
The company said that this step will eliminate nearly all oil usage for process purposes.
It added that natural gas in America is the most economical fuel for industrial uses and heating, and supply to LPT will improve the competitive situation of the mill.