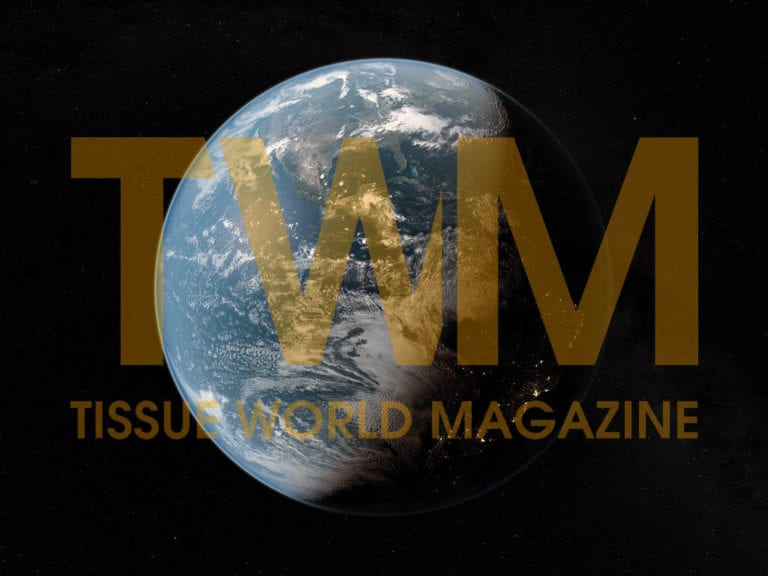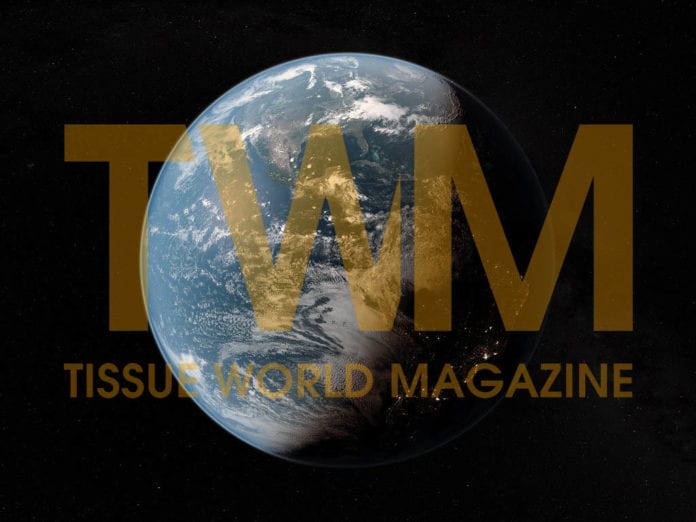 Chinese pulp and paper producer Lee & Man Paper has signed up Valmet for a repeat order of two Advantage DCT 200HS tissue production lines.
The new tissue machines will have a width of 5.6m and a design speed of 2,000m/min.
Each machine will produce 60,000 tonnes of toilet and facial tissue per year, using virgin wood pulp and bleached bamboo fibre as raw material.
Start-up is planned to take place in late 2016 and the value of the order has not been disclosed.
Valmet's scope of delivery will comprise of complete tissue production lines featuring stock preparation systems and Advantage DCT 200HS tissue machines. The machines will be equipped with OptiFlo headbox and cast alloy Yankee cylinders.
The machines will also be featured with the well proven Advantage tissue technology including ViscoNip press, steam heated AirCap hood, WetDust dust system and a SoftReel P reel.
In 2014, Lee & Man ordered an Advantage DCT 200HS tissue line which is planned to start up at the Chongqing mill later this year.
Established in 1994, the company now has 6,500 staff located at its five production sites in China.