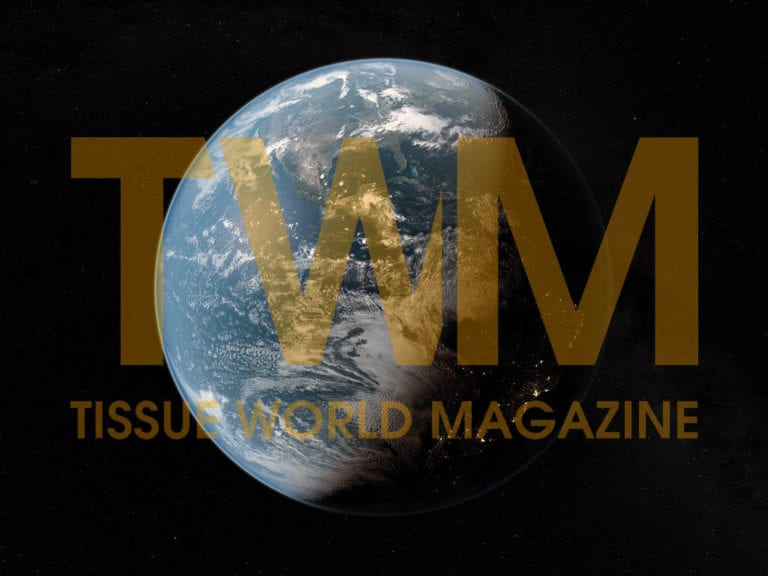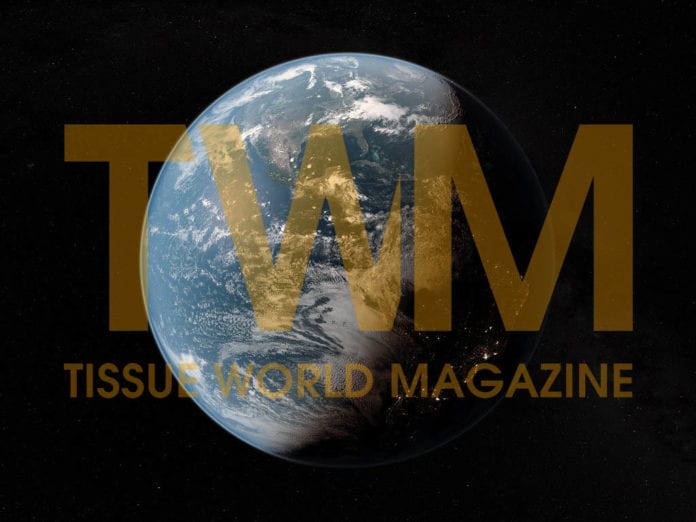 Kimberly-Clark Corporation has reported net sales of $4.5bn – even with a year earlier – in its first quarter 2017 results.
Operating profit for the quarter was $834m in 2017 compared to $804m a year earlier.
Organic sales were down 3% in North American consumer products while organic sales increased 4% in developing and emerging markets.
Full-year 2017 net sales are expected to increase 1 – 2%, with organic sales up 1 – 2% and currency exchange rates neutral overall.
Thomas J. Falk, chairman and chief executive, said: "We delivered earnings growth in the first quarter despite a challenging environment, particularly in North America.
"We also achieved $110m of cost savings and improved our margins. We are confirming our bottom-line earnings growth range for 2017. The outlook for currencies has improved, while commodity inflation has picked up somewhat and category growth continues to be relatively modest."
At Kimberly-Clark de Mexico, results were impacted by a weaker Mexican peso and higher input costs, partially offset by benefits from organic sales growth and cost savings.
For the first quarter business segment results, first quarter sales for personal care were $2.3bn, an increase of 2%. Volumes increased 2% while net selling prices fell 2%.
In the consumer tissue segment, first quarter sales of $1.5bn decreased 3%. Volumes fell 2% and net selling prices were off 1%.
First quarter operating profit of $275m decreased 2%. The company said it was impacted by lower net selling prices and volumes.
Sales in North America decreased 6% as volumes were down approximately 7%. The decline was mostly in bathroom tissue, including impacts from competitive activity and lower promotion shipments.
Sales in developing and emerging markets increased 6%.
Sales in developed markets outside North America decreased 2%.
Changes in currency rates reduced sales 4%, volumes improved 4% primarily in Western/Central Europe, while the combined impact of changes in net selling prices and product mix lowered sales 2%.