By Helen Morris, Editor, Tissue World Magazine.
When, not if, tissue consumption takes off among a population of 1.25bn. Top industry managers are preparing for that momentous cultural change.
As the second most populous country in the world, India's tissue potential is very evident as well as severely hindered, at least for the near future. Driving through a hot and humid New Delhi and Kolkata for this issue's Country Report sums up the many issues the country faces. Its 1.25bn residents – while providing masses of opportunity for the local and global tissue industry – are also amongst the poorest in the world, with basic facilities such as sanitation and hygiene awareness, along with income, cultural preference and illiteracy stifling progress.
During our trip, TWM passes street after street of shanty towns, thousands of people living on the edge of highways, stray dogs and cows, people washing in the streets, along with a rush of chaos and colourful saris next to vast areas of land being developed for shopping malls and housing.
Crucially for the tissue players that TWM met, it was a case of when – not if – tissue consumption takes off in India. Here we interview Orient Paper and Century Paper to hear their thoughts on the potential.
Integrated Orient Paper set to double capacity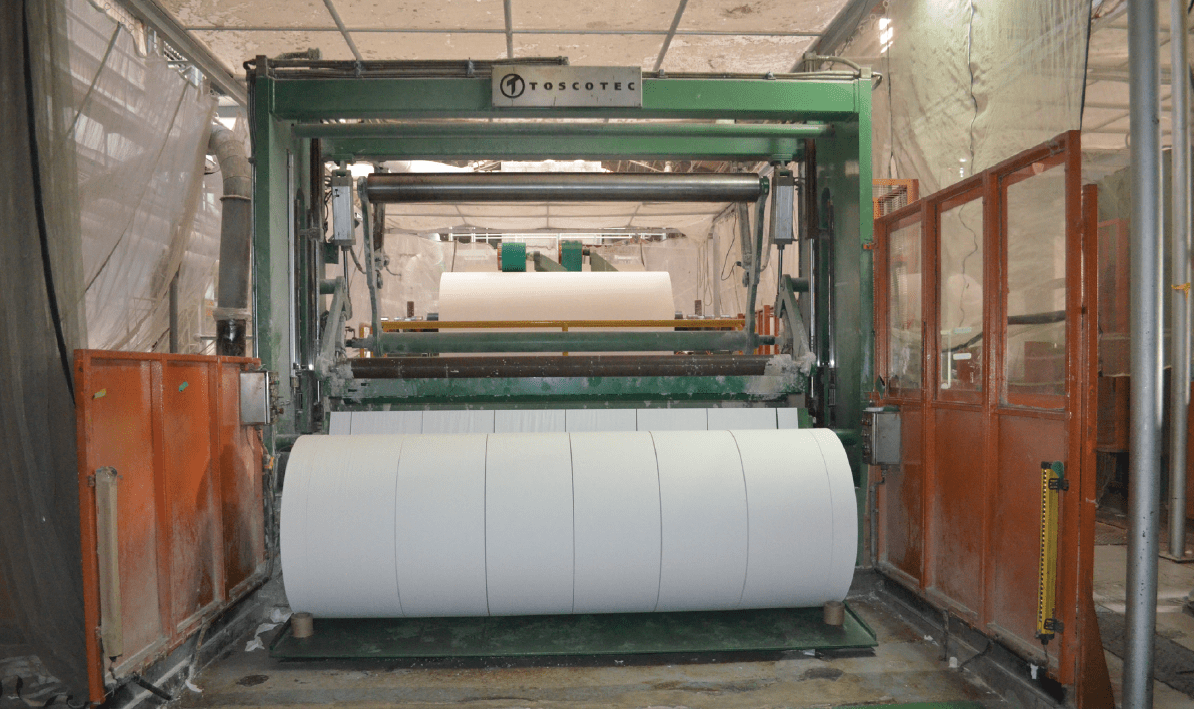 Widely regarded as "mad" to invest in tissue in culturally traditional India, the Kolkata-based company can now congratulate itself on making a wise choice. TWM went to the heart of the city's bustling financial district to meet top managers.
TWM met managing director ML Pachisia, chief advisor for the paper division R.C Mall, and Gautam Mullick, senior vice president marketing, at the company's Kolkata-based headquarters. Friendly and engaging, they are keen to talk about the vast potential of their country's tissue industry.
Part of the CK Birla group, Orient Paper is currently responding to this potential with the investment of a third tissue line, supplied by Valmet. The 2.7m Crescent Former machine has a gas fired hood, a capacity of 25,000tpy, and start-up is expected in the middle of November 2016.
Once up-and-running it will double the company's tissue production capacity. The CK Birla group has integrated pulp and paper mill facilities and produces 85,000tpy of products such as writing, printing,  industrial and specialty papers for the local and international market. Some 25,000tpy of its production are tissue products such as facial, toilet tissue, napkin and towel grades.
The company entered the tissue segment in 1997 with the installation of a 9,000tpy capacity tissue machine supplied by Toscotec; a second tissue line was installed in 2008, a Toscotec Crescent former with a capacity of  16,000tpy. "At the time, people  thought we were mad to be investing in tissue. And while it takes time, we've been reaping the benefits."
Some 15,000tpy of the 25,000tpy of tissue is exported to countries including South-East Asia, the Philippines, the Middle East and the west coast of Africa. It supplies jumbo rolls, while its finished tissue products are primarily retail consumer products.
Mall says the growth of the Indian tissue market is estimated at 15% per year and will be in tandem with "increased environmental awareness, hygienic needs and improvement in the levels of education and of disposable income with the masses. Our major thrust will be towards export markets, where we will sell jumbo rolls to converters."
The company's headquarters in Kolkata are in the middle of the city's thriving financial district Dalhousie Square. It's surrounded by expensive hotels, street stalls selling a vast array of food, goods and people bustling around on foot, in tuk-tuks or piled into buses and cars.
Mall says that tissue use is still marginal in India: "We don't use toilet tissue here. But we find that opinions and habits are changing quite quickly, particularly in the younger generation, so we see a lot of potential."
While the country is seeing high levels of growth in many of its larger cities, this growth is starting from a very low base line. India consumes 100,000tpy, which Mullick says is "very low". "We consume hardly anything compared to our population. But this will change. There is a market of second and third grade quality tissue products growing at around 6% year on- year. But soon the consciousness to go for better quality will prevail and thus local consumption of high grades of tissue products shall become a major component of the growth of about 15% year-on-year."
Mullick adds that apart from a couple of high grade producers of tissues which find good support from the new genre of consumers, mills producing the lower end of products in the country started up and have then suffered closure. "Society's habits and styles are changing and that has a lot of potential for the tissue market here and in surrounding countries.
An increasingly educated urban population is a clear indication of the  potential – and the target market. This is where we will see the tissue market increase. We've also seen Kimberly-Clark and SCA come into the marketplace. This confirms our analysis that the top end products will catch up. But then, we know that it's a small market and hence, we need to keep our export channels intact."
"We're not exporting facial tissue yet – that's the plan for the extra tonnage that will come on stream with the third paper machine start up."
India's economic growth is expected to continue and as such high growth in the tissue market is expected to continue for the next three to four years. Much of the tissue consumption growth is to do with an increased awareness of hygiene: "We're seeing more and more people here placing more prominence on hygienic awareness. This will continue to go up and up, the big question is at what pace? We've seen that in the diaper market here, it's been pushed up and up. Tissue has to be there for health and hygiene. It will happen. But when? Forecasting in advance for the tissue when we will see this may be difficult but it is bound to happen."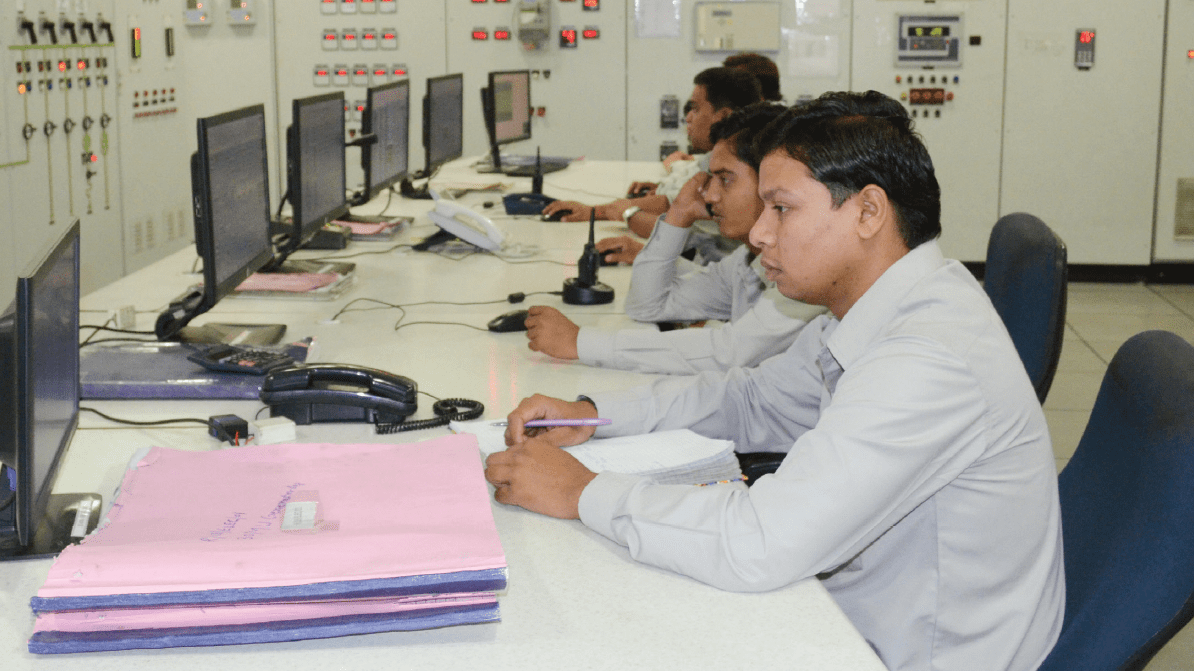 He adds the company is also FSC and ISO 14001 certified. While customers aren't yet asking for environmentallyfriendly products, it helps with the retailers. "We have FSC certification and it enhances our customer base. We're making FSC paper and we label it FSC mixed grade."
In terms of marketing strategy, Mullick says future target markets include the AfH market: "We're raising awareness in the IT industry as these people there work in three shift patterns and it's a fairly large market. The small, independent, family-owned corner shops are also a target market and are widespread in a country like India."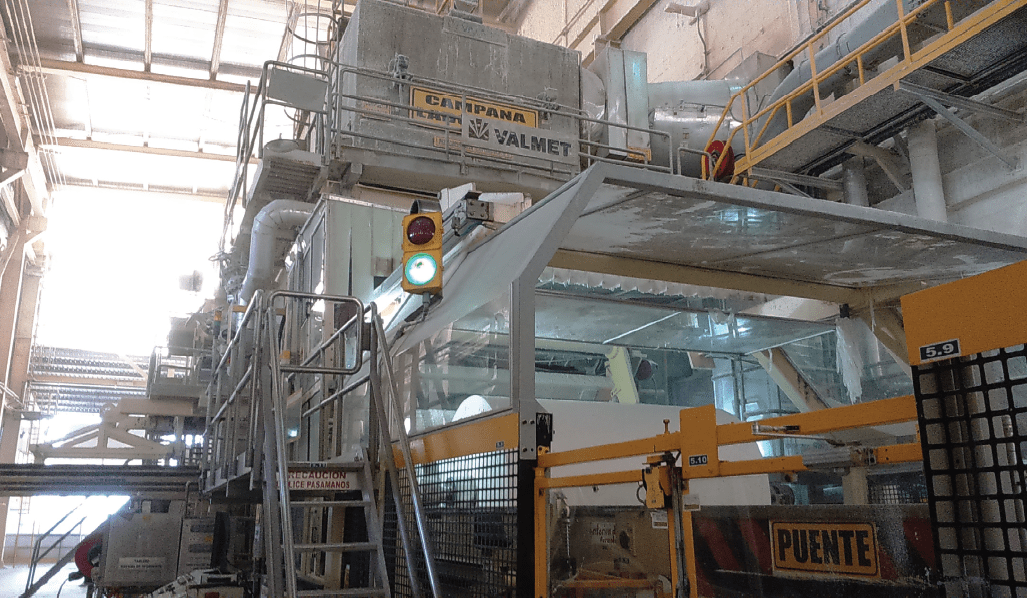 Following the start-up of the third machine, the company will almost be doubling capacity: "It will largely relate to global market growth. We'd like our home market to grow as fast as possible. The biggest challenge – that the entire capacity gets absorbed into the local India market." 
Opportunities for this to happen depend largely on the spread of education and exposure to the global market as well as the changing of  mind-sets. "It's just how long it takes. Economic growth, consumption levels and exchange rates are vital – we face many barriers. But we believe that we will see the growth of tissue products much more than other products."
'We need to create the need'
The key to tissue's take off in India could be the smaller cities. Alok Prakash, chief sales officer at Century Pulp and Paper, expects to see progress in five years.
The drive to Century Pulp and Paper's (CPP) head office in New Dehli takes TWM past hundreds of local revellers covered head-to-toe with bright red and pink paint, pilled high into large trucks speeding along highways or  parked temporarily with music blastingout and the party in full swing.
The colourful and boisterous celebrations were in anticipation of Navaratri, a nine night and 10 day festival dedicated to the worship of the Hindu deity Durga.
In contrast, CPP's office is calm, a world away from the bustle and celebrations of the world on its doorstep.
TWM meets the company's chief sales officer Alok Prakash. CPP's main business is in manufacturing and marketing of high-quality pulp, writing and printing paper, paper board and tissue paper.
It offers a variety from top-of-the line premium products to the economy range. The company uses a variety of raw materials and pulpable raw materials including eucalyptus, poplar, vineer waste, bamboo, bagasse and recycled waste paper to manufacture its writing and printing paper, whereas tissue and board is produced from mix of hardwood, softwood and BCTMP.
Prakash says that CPP is the leading player in India's domestic tissue market: "Our 100% virgin tissue paper is well accepted by all the leading converters in India," he says. "However, as a part of its long term strategy, we also export a sizable quantity to Middle East, SAARC, Africa, Europe and USA."
He adds that Century operates from the single largest production facility in the country, located at Lal Kuan in the state of Uttarakhand. The unit manufactures one of the most diverse portfolios of paper products. The manufacturing unit is certified to ISO 9001, ISO 14001, OHSAS 18001 and FSC. "We are the largest in India for commercial tissue and we have more than 50% in the virgin tissue segment. In packaging board, we are the second largest player in the country and one of the largest players in the writing and printing paper segment. Under one group we are producing every category of paper."
Prakash adds that the company is optimistic about the potential of the writing and printing sectors, which is growing at 9-10%. The packaging board sector is growing at 12% in India, while the company expects the tissue market to grow at 15-20% in the coming years.
With increasing awareness of hygiene and purchasing power, the growth of the tissue segment in India "is inevitable". "People in India are not used to tissue – socially and economically, it's not a big part of everyday life. Per capita consumption here isn't even at 1kg. However, with increasing awareness on hygiene, growth of tissue is highly expected. Although per capita consumption seems less, if we consider the population and consumption at metros, tier-I and tier –II cities, the consumption will become sizable in the next five years."
Century has an option to add another machine once it starts to see some of this demand actualised. Currently it has one tissue machine supplied by Metso that produces 100tpy. Investing in converting lines is also a key business strategy for the group.
Prakash says: "In India, the AfH market is seeing an increase in consumption. Unlike European and American markets, the ratio of consumption at AfH against At-Home is around 60:40. However, with growing hypermarkets and modern trade, retail is also seeing a growth. There is lot of potential for tissue usage in the Indian market but affordability is still a challenge for common consumers. Private label tissue products are present, although it is less than many ther countries. There's also the start of the emergence of demand for environmental-friendly tissue products, but for now this market isn't moving at the right pace."
The Indian tissue market is also seeing interest from the big multi-national companies like Kimberly-Clark & SCA, although he adds that their presence hasn't yet changed the Indian marketplace much.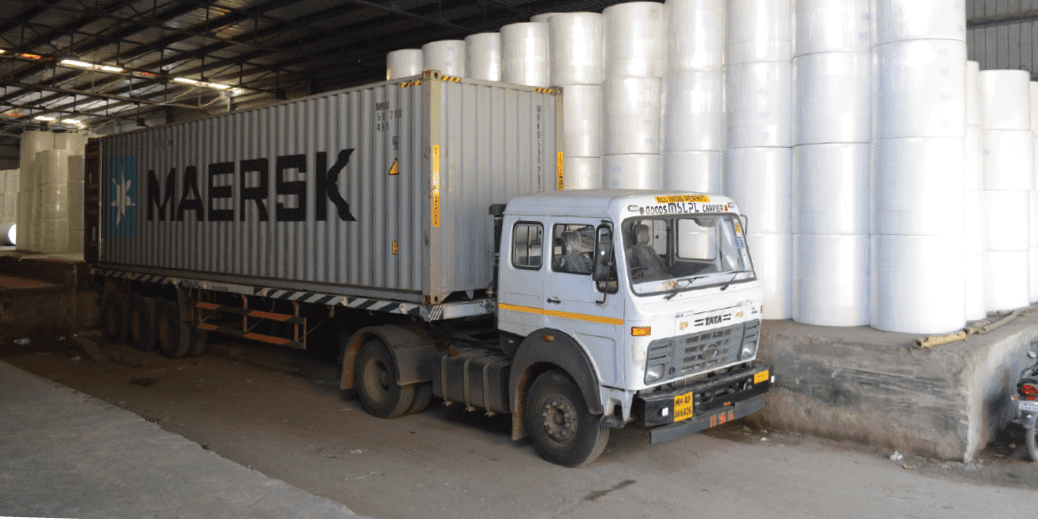 For the immediate future, the company's focus is on its tissue division is in India. Prakash adds: "We definitely believe there is a lot of potential for the tissue market in India. A growing economy as well as literacy and increase of awareness in hygiene are driving forces for increasing demand in Indian tissue market. Our prime focus is towards creating the need for tissue through increasing awareness and that's where we are putting our best efforts."