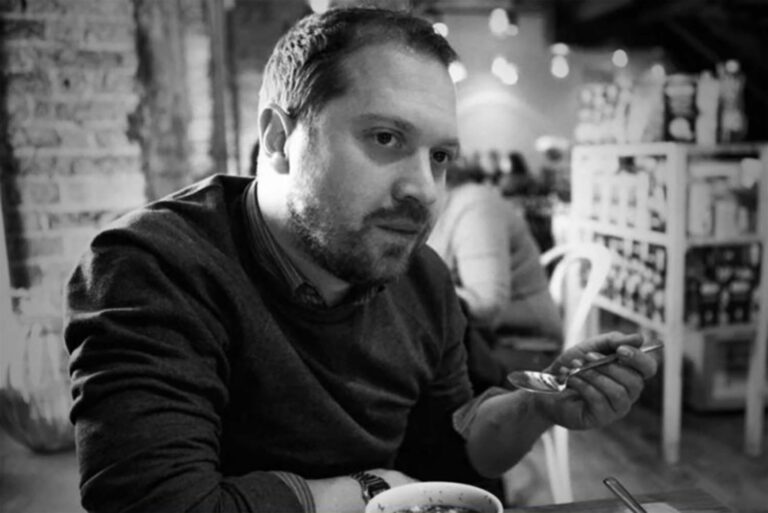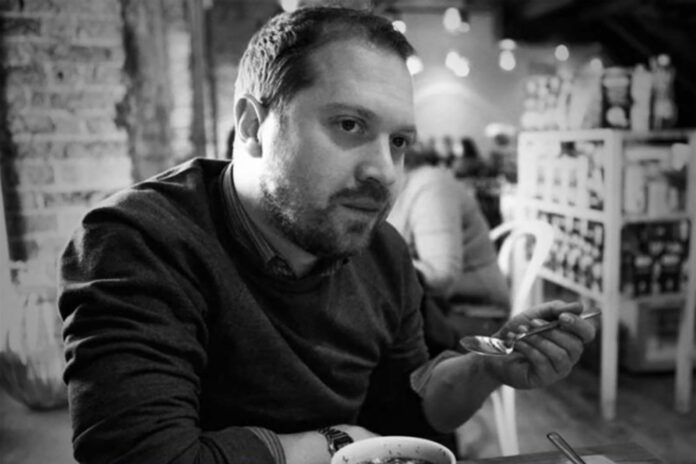 By Simon Bird
Originally from Manchester, Simon Bird now lives in Bristol in the south-west of England. He works in business research for one of the world's top outsourcing companies that acts as a dedicated resource to one of the world's largest law firms. When he's not playing badminton or taking full advantage of the city's excellent eateries, he has "a small-minded obsession with one unknown brand of toilet roll".
The only tissue product I take any real notice of is toilet roll – you use it at least once every day. We always had Andrex when I was a child in the north of England and this is probably more to do with the mint shade of green to match the 80s bathroom than anything else.
When it came to buying my own loo roll it became apparent that there was very much a false economy in force … cheap tissue has less sheets on the roll, is not as soft, falls apart easily and you need much more of it. Additionally, I would not dare use the 'one-fold' option on bargain paper.
As a result of this I always used to buy whatever was on offer of the well-known brands or the shop's own luxury toilet roll. But times have changed… for the better, I hasten to add. I got fed of up with there being no offers when I needed to make a purchase and loads of offers when I didn't. Nicky 3 ply toilet roll and Home Bargains (also known as Quality Save in some parts) came to the rescue. It is always available at the bargain price of £2 for nine rolls and £4 for 18.
Having moved to Bristol, I actually now incorporate visits to Home Bargains on trips for the sole purpose of stocking up on an 18 pack.
Friends laugh at my mini obsession, but on a recent trip to New Brighton on The Wirral (where there's a large Home Bargains; I've not found one in Bristol) nearly every trolley had a Nicky-based occupant. Nicky 3 ply has aloe-vera incorporated, a lovely quilted effect and it's also strong. So at half the price of the store's own luxury, it really is a winner.
I do buy and use the occasional pack of floor/bathroom wipes – just for convenience. Whatever is on offer is fine for this. Same rule goes for kitchen roll.
A current annoyance at work is the use of the old 'school type' green hand paper towels rather than the very nice white ones I had become accustomed to that were soft enough to use as a handkerchief. Here's hoping they put their hands in their pockets and do the right thing on the next order.
I've made many online purchases but never of toilet roll, so I've just typed "Nicky toilet roll" into the search engine just to see what was available. This "top bum fodder" has great reviews and happily (especially for me) it's available most cheaply at Home Bargains.