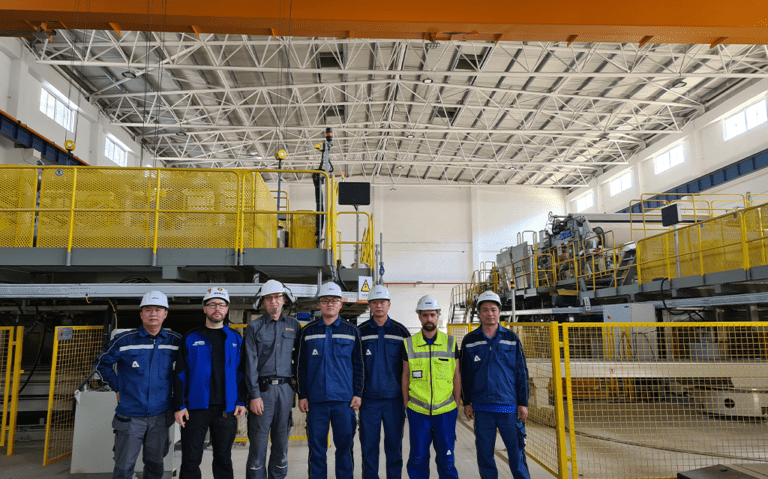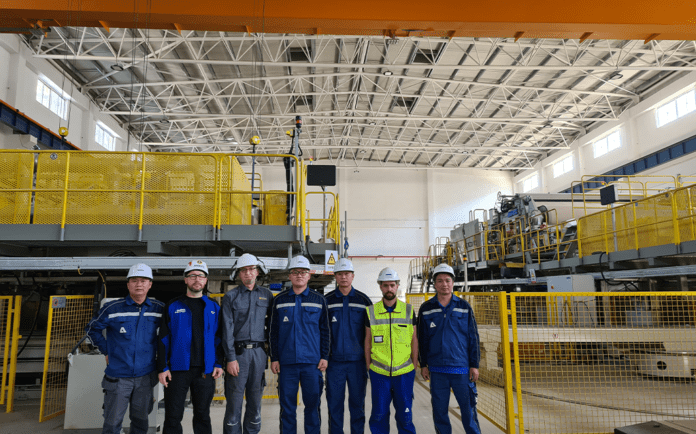 China's Sun Paper has increased its production capacity after starting up key pulping process equipment at its new pulp mill Guangxi Sun Paper in Beihai.
Supplied by Andritz, the scope of supply includes a wet lap system with two production lines for a capacity of 1,120 admt/d bleached hardwood kraft pulp, each consisting of a Twin Wire and a Heavy-Duty Press for pulp dewatering, a cutter-layboy, and a baling line.
According to Andritz, the wet lap system has the highest capacity ever installed in China.
The investment also includes a white liquor plant with a capacity of 10,500 m3/d comprising major recausticising equipment and an Andritz LimeKiln with a capacity of 950tpd.
An evaporation plant with a high-concentration section for a total evaporation capacity of 1,100tph and a final dry solids content of 85% is also part of the investment.
An ash re-crystallization (ARC) system, with an ash handling capacity of 400tpd, to treat the ash from the electrostatic precipitator by decreasing the chloride and potassium content while recovering sodium and sulphate completes the project.