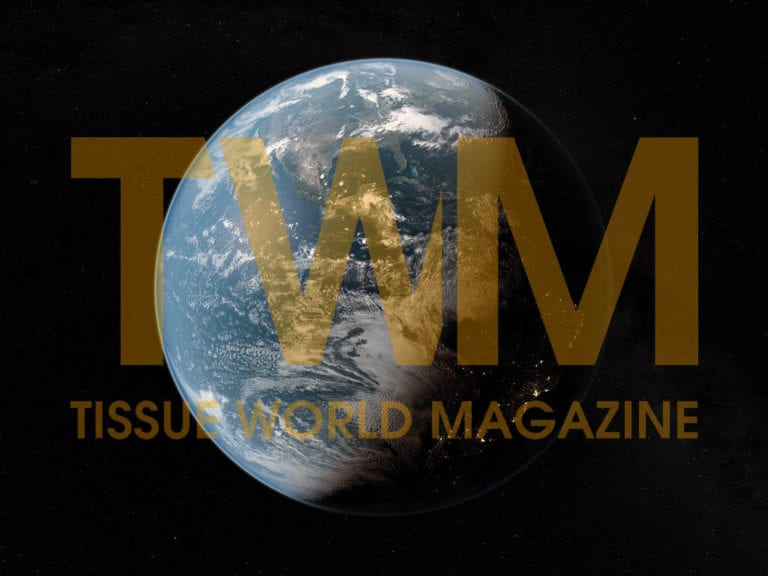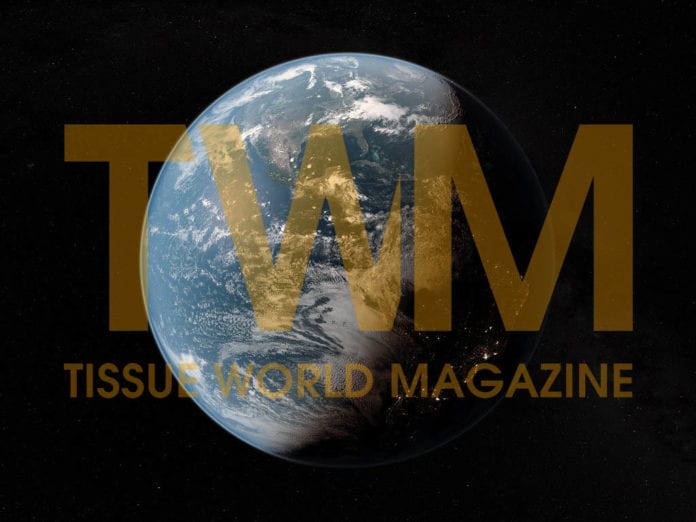 South Carolina-based Sun Paper has invested in its packaging facilities after purchasing a XF800 wrapper line from PCMC.
It will be installed in October 2017 and is replacing a reciprocating wrapper that was a bottleneck on one of Sun Paper's existing winder lines.
The XF800 wrapper features a continuous motion design, flexible layout options and motorized adjustments for fast initial pack setup.
With an optional fifth infeed lane and third level, it can be used for a variety of packaging projects.
Joe Salgado, executive vice president at Sun Paper, said: "PCMC's continuous flow technology gives us increased throughput on a broad range of products from a single machine.
"We're also excited about the improved change repeatability and the simpler operating system that the line provides."
Sun Paper is a family-owned consumer products manufacturer based in Duncan, South Carolina.
Its main focus is on private label bath tissue, kitchen towels, napkins and facial tissue.