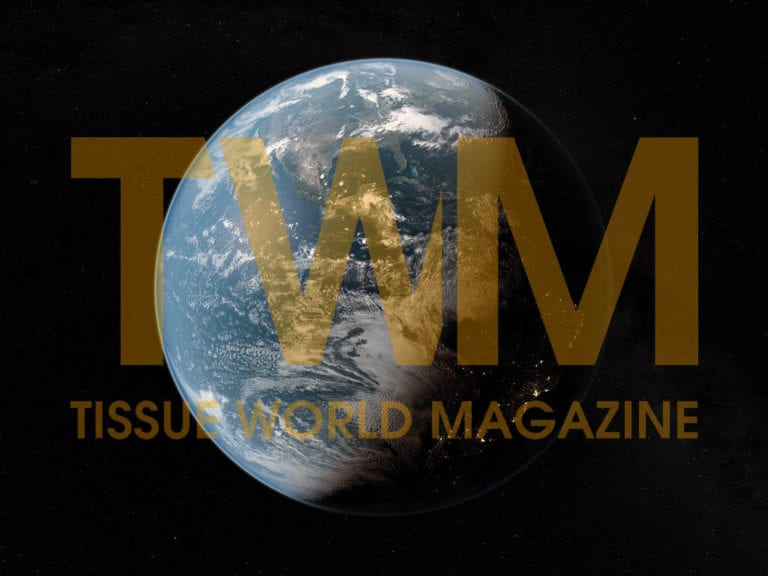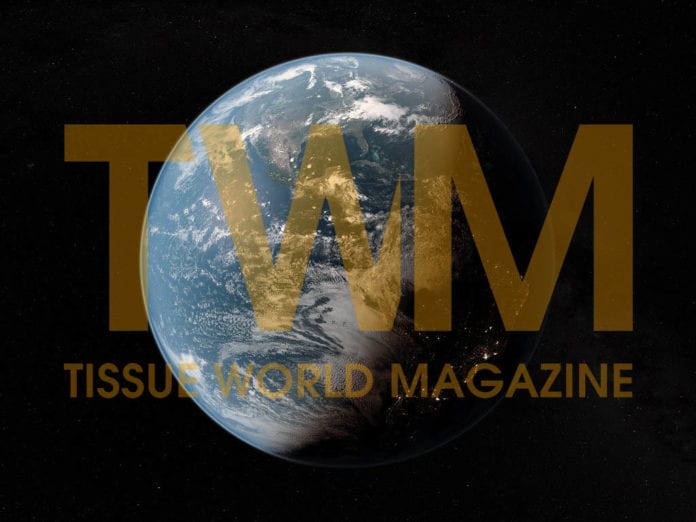 Tissue giant Asia Pulp and Paper (APP) has invested in eight new tissue machines.
Supplied by Toscotec, the scope of supply includes AHEAD-2.0L crescent former tissue machines with a net trim width of 5.6m, 22ft diameter Steel Yankee Dryer TT SYD-22FT and steam heated Yankee hoods.
Two of the TMs are scheduled to come on stream in the fourth quarter of 2017 and the first quarter of 2018.
The remaining six are planned for delivery between the third quarter of 2017 and the first half of 2018.
Each tissue machine is capable of producing, among other tissue grades, 300tpd, or around 100,000tpy of high gsm tissue.
The TMs are Toscotec's most recent innovation, PRODERGY, a concept developed from the company's AHEAD-2.0 line which the supplier said "significantly boosts production and cuts down on the energy costs".