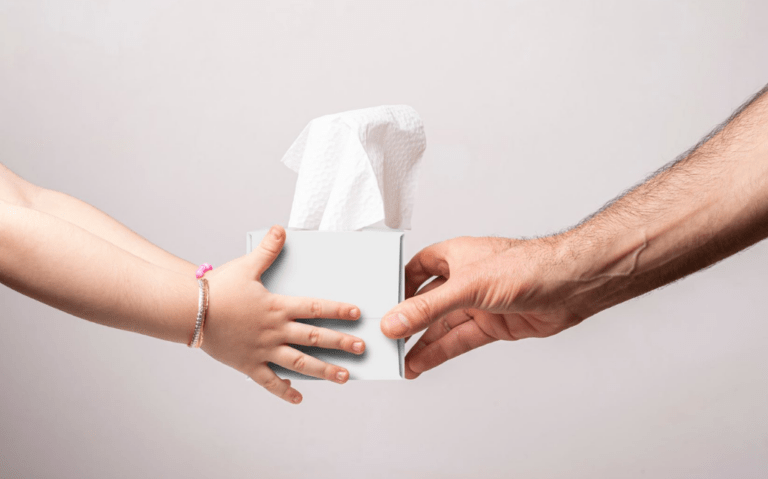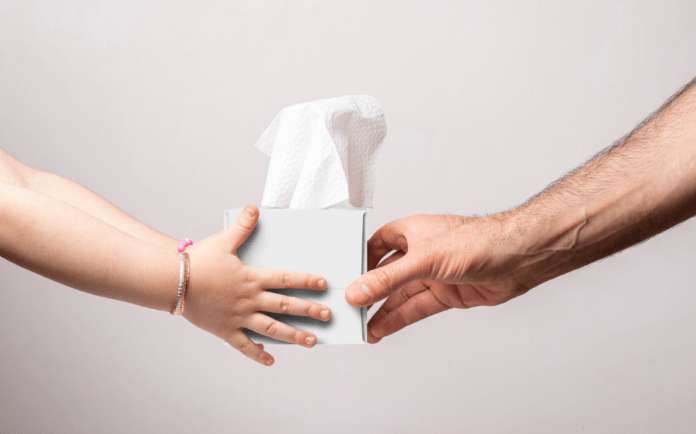 Finnish technology company Tietoevry has teamed up with Tissue World, Valmet, Fisher International and I-Plan to launch its Global Tissue Trends Report 2022.
Tissue industry leaders and decision makers are invited to participate in the global study which analyses key market trends in business, industry efficiency, sustainability, and digitalisation.
Tietoevry is collecting responses from top management decision-makers until 30 September.
Jarmo Ropponen, Head of Sales and Marketing at Tietoevry Industry, Pulp, Paper and Fibre, said: "This truly unique study is our most modern and global to date and focuses on key tissue industry market trends in business, sustainability, efficiency and digitalisation.
"The study is part of our TIPS for Tissue campaign, our latest offering for the pulp, paper, fibre, packaging, and tissue industries.
"It will provide tangible benefits that help leaders in the tissue and towel industries face today's business challenges, and also help prepare the market for tomorrow's requirements."
The global tissue market is forecast to continue growing in the coming years due to increasing population growth, rising concerns about health and hygiene, and innovative products launched by tissue and towel companies.
Tietoevry's latest study comes in the run up to the Tissue World Düsseldorf exhibition and conference, held between 28-30 March 2023 at the Messe Düsseldorf.
By completing the survey, participants will receive a copy of Tissue Market Trends Report 2022.
The survey is conducted by independent customer research company Funnel 2.0. Oy and all responses will be treated as confidential.
To take part in the study go to: www.tietoevry.com/tipstissue#Tissue-study-2022-139774
For more information about Tissue World Düsseldorf go to: https://www.tissueworld.com/dusseldorf/en/home.html