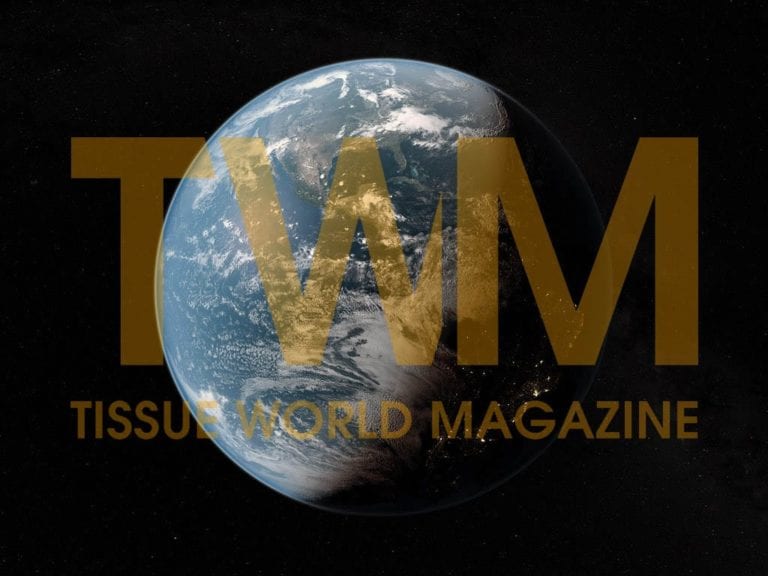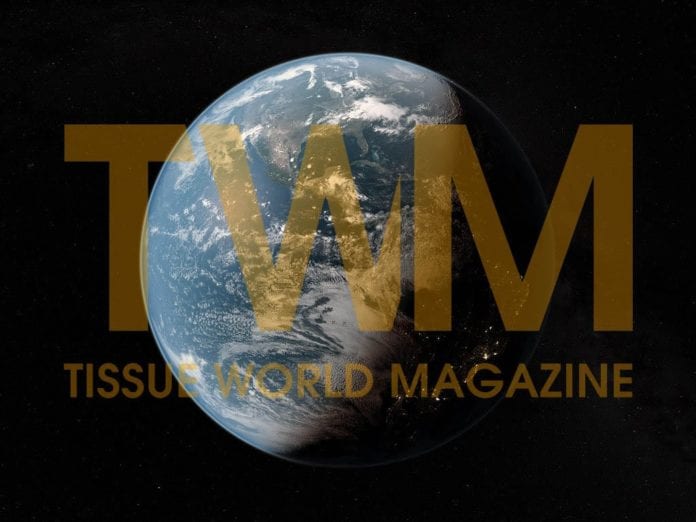 Chemicals company Solenis has closed its previously announced acquisition of paper business ChemSystems.
Effective 1 June, ChemSystems is a leading producer and supplier of specialised chemical solutions for water-intensive industries, including the pulp, paper and tissue manufacturing industries in Sub-Saharan Africa.
It is part of the AECI division and is headquartered in Johannesburg, South Africa.
The business will be integrated into Solenis as part of its direct-to-market strategy.
John Panichella, chief executive, Solenis, said: "This purchase represents another milestone in Solenis' growth strategy as we continue to clean up our channel to market following the merger with BASF's Paper and Water business. We look forward to strengthening our commitment and providing value to pulp and paper customers in Sub-Saharan Africa."