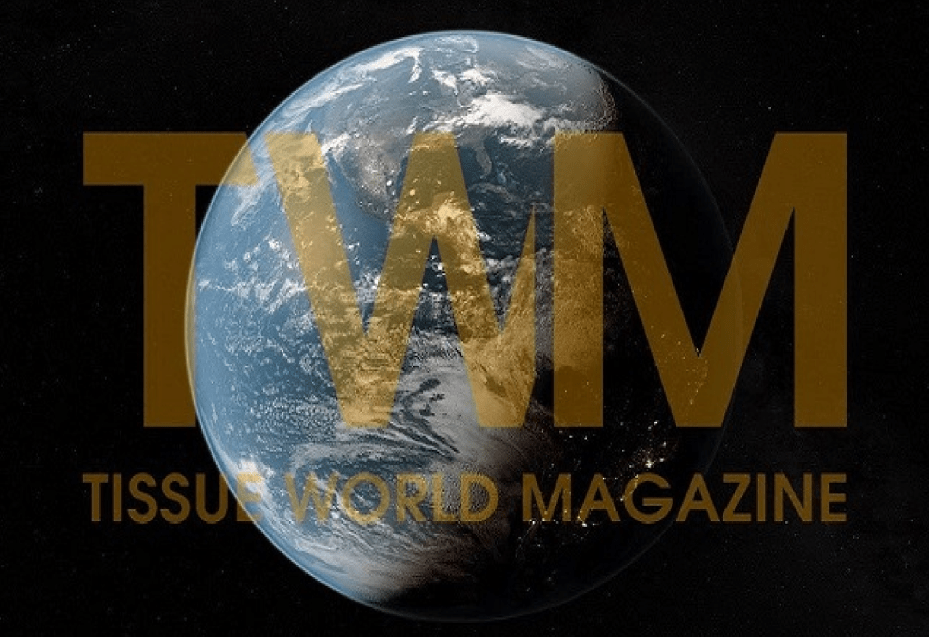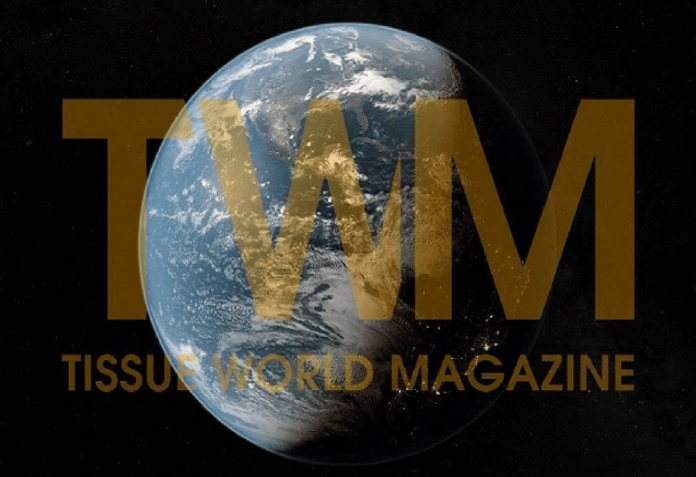 Six tissue industry colleagues have been killed in a helicopter crash in Italy, along with the Italian pilot.
The helicopter was carrying four tissue Executives from Turkey's Eczacıbaşı Holding and two from Lebanon's Indevco. They had been attending the iT's Tissue event in Lucca, Italy.
The crash occurred on the border between Tuscany and Emilia-Romagna on Thursday, 9 June.
The helicopter had taken off from Lucca and was heading towards the northern city of Treviso, north of Venice. Early reports suggest it had become disorientated in bad weather.
Eczacıbaşı Plant Director Altuğ Erbil, Manisa Plant Manager Serhat Kenar, Yalova Plant Manager Arif Cez, and Investment Project Manager Ilker Uçak lost their lives in the crash, as did Indevco Executives Tarek Tayah and Chadi Kreidy.
For a tribute to our tissue colleagues at Eczacıbaşı and Indevco, see the July/August 2022 issue of Tissue World Magazine.