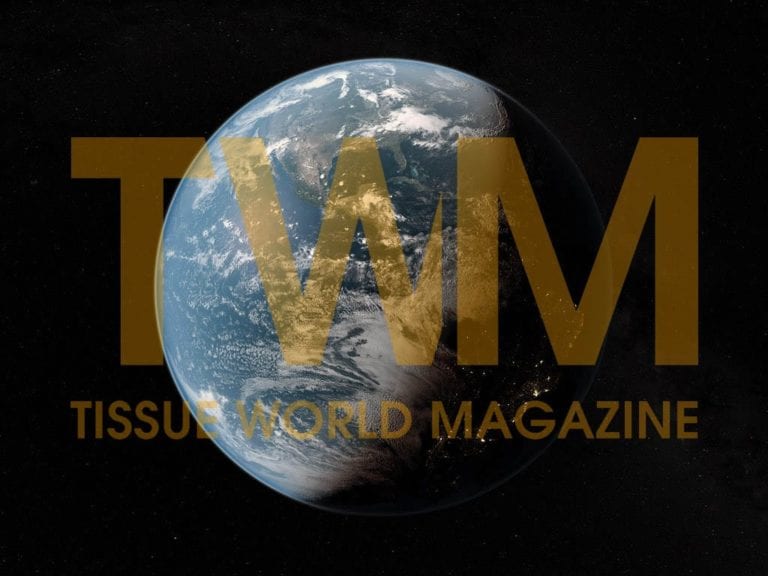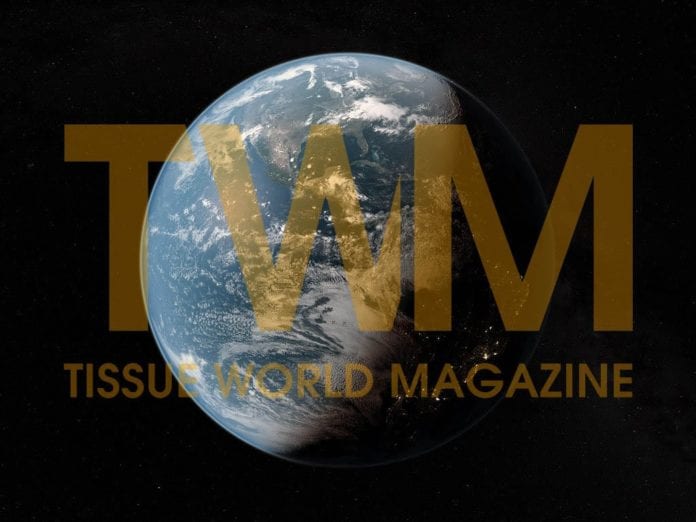 APP Group has purchased three new tissue E-WIND T-200S rewinders.
Supplied by A.Celli, APP Group management signed for the purchase order at the end of December.
The new lines are planned for the company's Gold Hongye Paper factory in Xiaogan, Hubei province, China.
Two of the three rewinders are equipped with four unwinders, while the third has three; they will all handle mother rolls with diameter of 3,000mm and paper width of 5,630mm, having basis weights varying from 10.5 to 45gsm, and with a maximum operating speed of 1,100mpm.